IT IS AG
Competence in Business Solutions and Hosting

IT IS AG
Partnering for Success

Odoo Silver Partner

Microsoft Partner
Business Solutions Provider
Software Development

Hosting Provider
Training Partners

Benefit from structured advice and excellent methodology.

Contact us and make your own business better.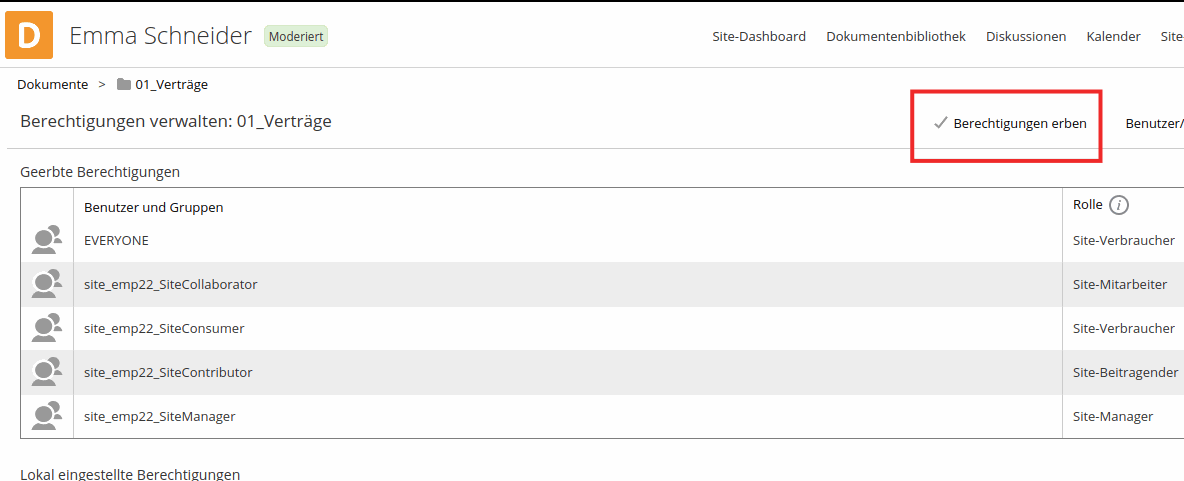 Die IT IS AG besteht seit 18 Jahren und ist weltweit führender Partner für Business-Lösungen in den Bereichen ERP, Web, CRM, Produktion und Projekte. Wir haben uns auf die nationale und internationale Implementierung und Systemmanagement von Business-Lösungen, basierend auf modernster Software spezialisiert.
Neben Gesamtlösungen für mittelständische Unternehmen, stellen wir unseren Kunden auch ein umfangreiches Angebot an Branchen- und Speziallösungen zur Verfügung. Wir zeichen uns durch eine gut strukturierte Beratung, sowie exzellente Umsetzungs-Methodik und maßvolle Anpassungen aus. Ergänzt wird unser Leistungsspektrum von System-Know-how durch den Betrieb eines 800-Server Rechenzentrums in Deutschland.
We can help you in many areas.

Please do not hesitate to contact us for further information.
Contact IT IS AG