About Us

ITIS AG - 24 years of experience and passionate work - for our customers

Who Are We?

Since our foundation in 1999, IT IS AG has been steadily growing and changed from a project company to a product company in 2003.
Due to our growth concerning the number of customers as well as our manpower, we moved to our new headquarters in Essenbach, near Munich Airport, in 2009.
Another decisive milestone in our success story was our switch from Microsoft-based products to open-source solutions in 2015. This change allowed us to continuously expand our product portfolio and optimize it for our customers.
In 2019, another decisive milestone was passed in our company's history. The launch of ITISeasy. Since then, we have continued to develop our ITISeasy.suite, which has enabled us to welcome a steadily increasing number of enthusiastic customers to our company.
From project consulting to project implementation and operation of the solution in our data centers, working with us means our satisfied customers get all the decisive components for their success from one source!


120+
Clients


450+
Successful Projects



50+
Employees

Our Highlights

May we introduce ourselves to you in detail? Find some interesting facts about us below!



Our New, Large Headquarters


Since our foundation in 1999, we have grown steadily over the years, not only in terms of personnel but also in terms of experience. Especially in the areas of ERP systems, e-commerce solutions, document management systems, groupware, and conferencing solutions, we have accumulated extensive know-how, which makes us one of the world's leading partners for business solutions. Our new headquarters in Essenbach, near Munich Airport, which we moved into in 2009, provide enough space for our efficient team of experienced employees.


Highly Specialized Team


In addition, we have meanwhile changed from a project to a product company and provide our customers, who have been the focus of our activities for 24 years, with our knowledge in the planning, implementation, configuration, programming, and operation of their systems. Beyond that, our team of 51 employees offers comprehensive German- and English-speaking support.
All these are reasons why our customers trust us and why we have been able to successfully implement 453 customer projects so far.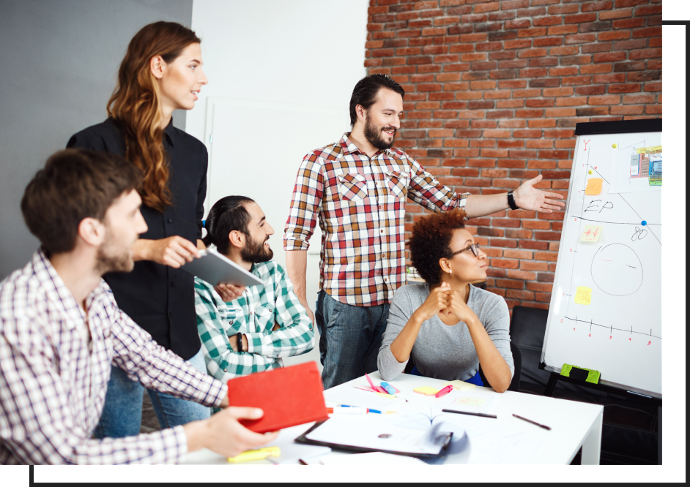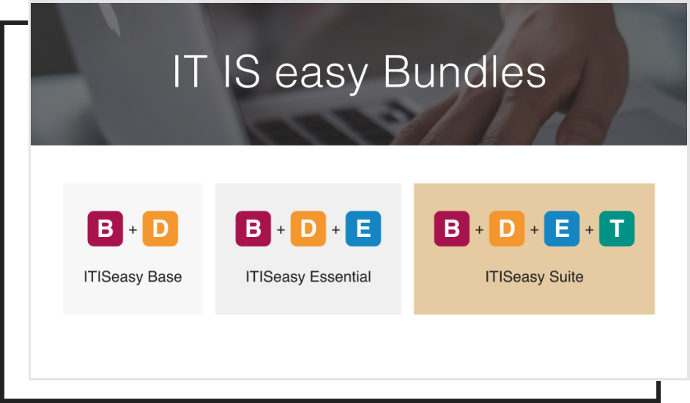 New, Extensive Product Portfolio


By transforming ourselves into a product company, we have specialized in four core areas, which also benefits our customers. All our know-how has been implemented in the development of our products: ITISeasy.business, a modular ERP system; ITISeasy.docs, an integrable document management system; ITISeasy.email, an excellent groupware solution; and last but not least, ITISeasy.team, a conference system.


Data Centers With Green Energy


We also focus particularly on the areas of network and system security. Here, too, our customers benefit from our in-depth system expertise. We protect our two data centers with currently over 1,000 servers with a highly developed triple-firewall solution.
As a modern and innovative company, we have also been striving for years to provide the energy required for the operation of our servers exclusively through renewable energy sources. Currently, we operate our data centers partly with electricity from hydropower, but a much larger share is now generated by solar power.
Likewise, our vehicle fleet consists exclusively of vehicles with electric drives, which are "fueled" by our solar system.