ITISeasy.business
The solution with many added features and value over odoo Community
and a much better alternative than odoo Enterprise.
The latest ITISeasy.business Version 15 for you. ITISeasy.business - the better ERP solution
What is the major difference of IT IS easy business to odoo Community or odoo Enterprise?
Our IT IS easy business solution is based on the open source ERP odoo community and has matured into a solution with added value based on our many years of experience in project work and the introduction of ERP systems at companies as well as our product development. With IT IS easy business, we want to pass this experience and improvement on as a complete package to our customers in order to obtain a comprehensive solution and to dispense with customization as far as possible in the introduction of an ERP system. It therefore offers a very good alternative to SAP or odoo Enterprise as well as other ERP solutions on the market

IT IS easy business is equipped with a series of extensions that are particularly elementary and useful for the German market. Particularly noteworthy is the unique contract (ITISeasy.business contract), the management dashboard, the great improvement for ITISeasy.business projects, the user helpdesk and ticketing (ITISeasy.business support), but also the complete staffing solution with ITISeasy.business presence, ITISeasy.business timesheet (time reservations) ITISeasy.business vacation planning, and shift plan management. Last but not least, we have also added important functions to finance accounting, such as reminder and reporting, so that they can really get started right away.

Is your business innovation and future oriented? With this open source ERP based on odoo you will get your match for processes and automation in your company
IT IS easy business is a full blown business system, way more but a regular ERP system, because of it's versatile, modular concept. It supports you with a precise business flow, yet easy to manage and self-educating. With it your employees, partners and you will be able to take control about your venture and get the information necessary to steer into the right, future-oriented direction. Therefore it offers also a good alternative to ERPs, like SAP , Navision, MS Dynamics NAV.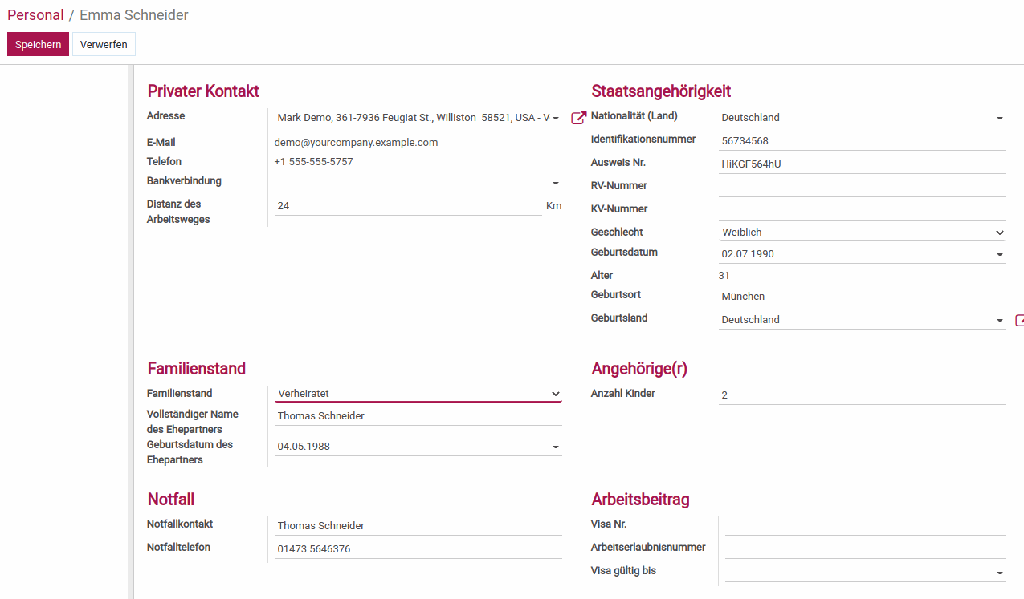 Solutions for any business area
There are various odoo modules and extensions for your needs and processes
Get a grip on financial matter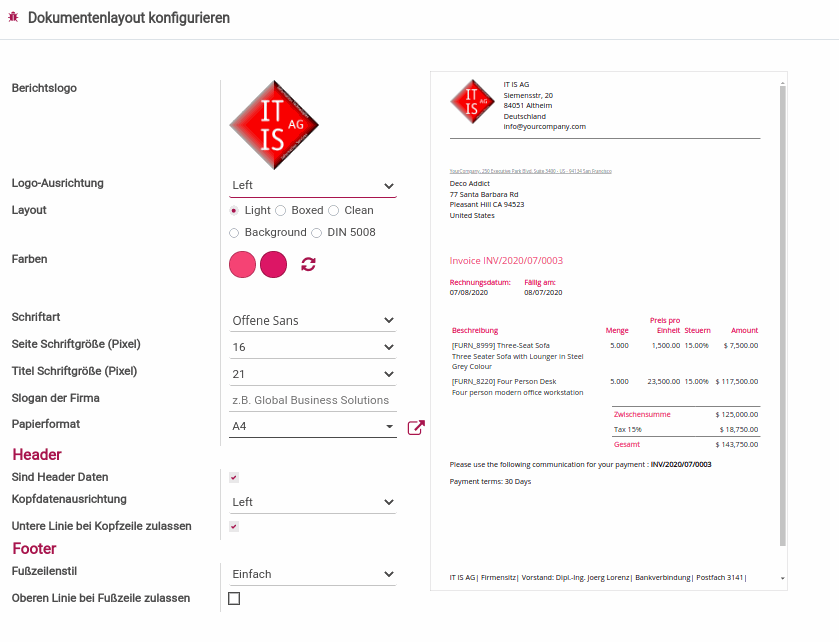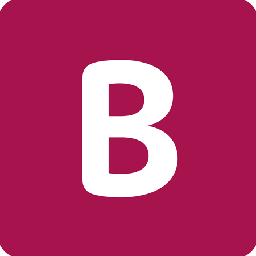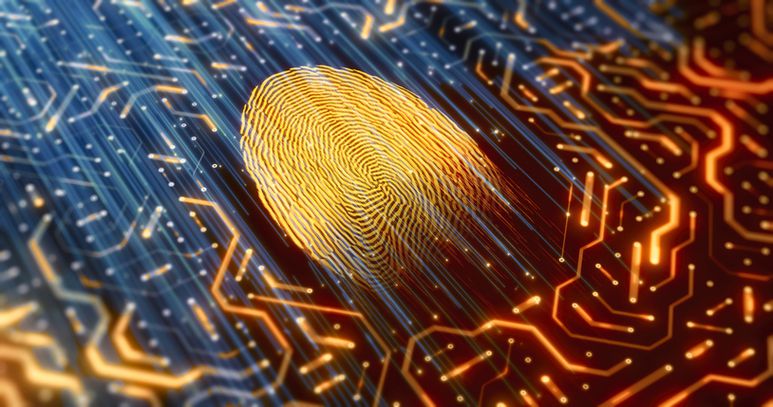 Procurement DATEV MT-940 Pay Reminder
Various chart of accounts, a strict payment reminder module that works, all the reporting needs like Intrastat for Europe, odoo Datev modul and odoo MT940 for bank transactions.


Improve your sales figures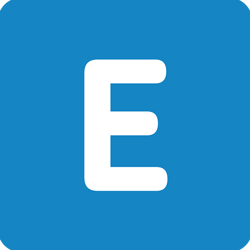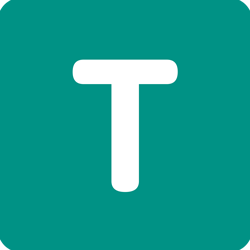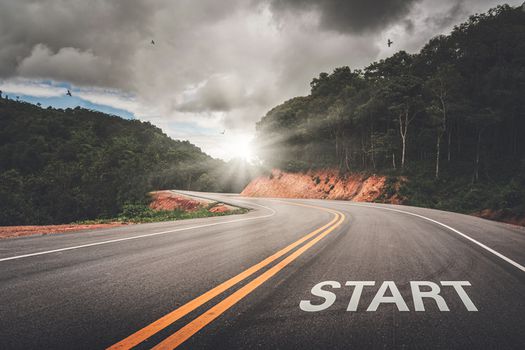 Sales CRM Contracts Appointments
Manage prospects and opportunities and write offers. Manage customer contracts and organize and book appointments. Now gets odoo contracts and an odoo appointment booking . All Applications including the CRM are also optimized for the German market.



Optimize your supplies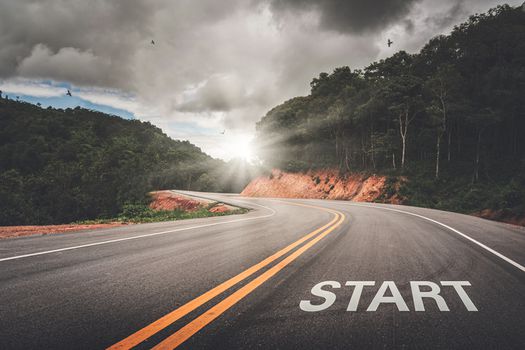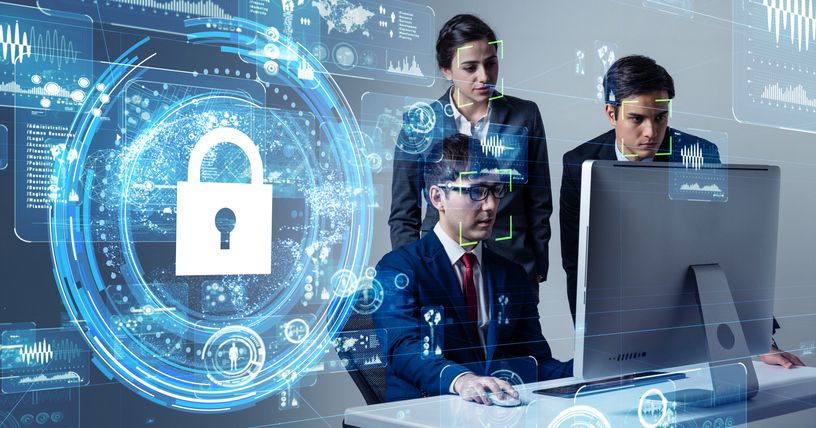 Sales Subcontract General Agreements
Procurement according to demand and additional functions for the mapping of external production and framework contracts with suppliers.


Merchandise Management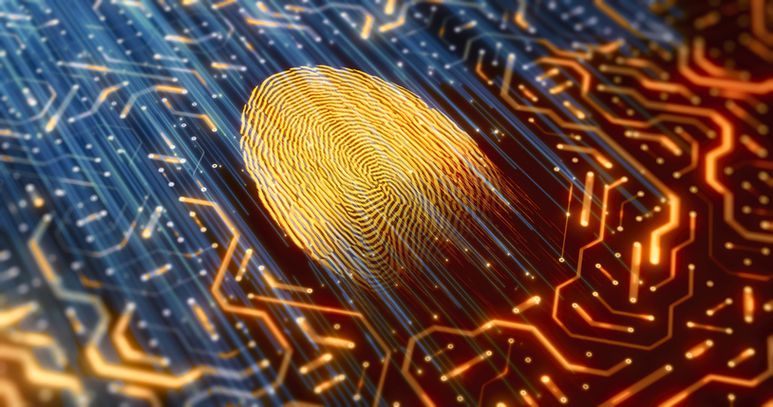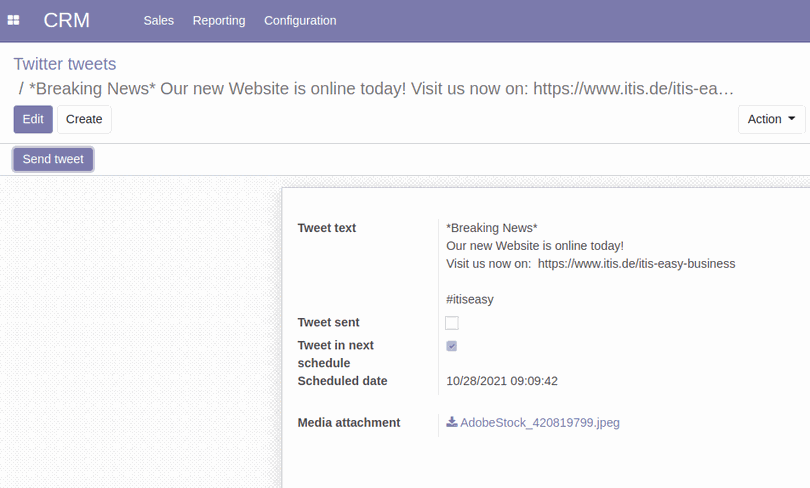 Inventory Manufacturing
Warehouse and inventory management as well as the mapping of production processes. Fully integrated into sales and procurement.


Project business and support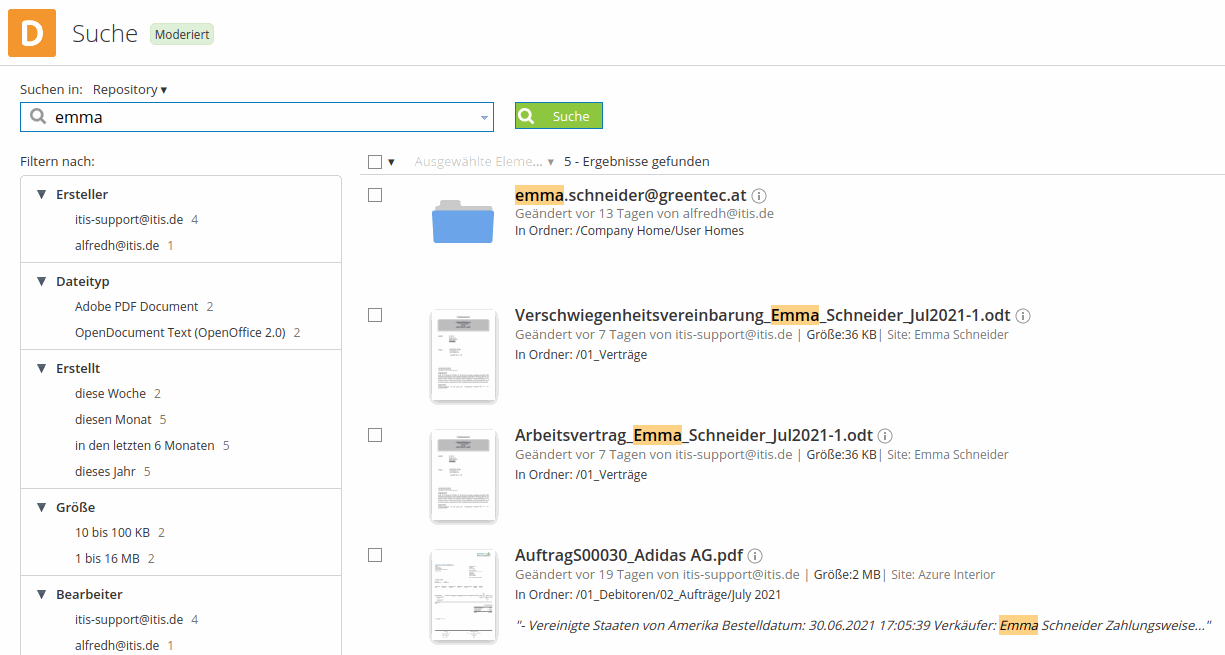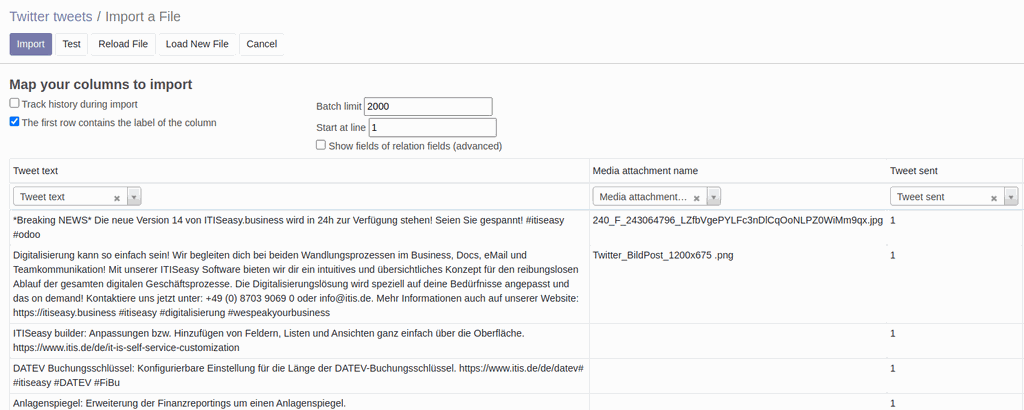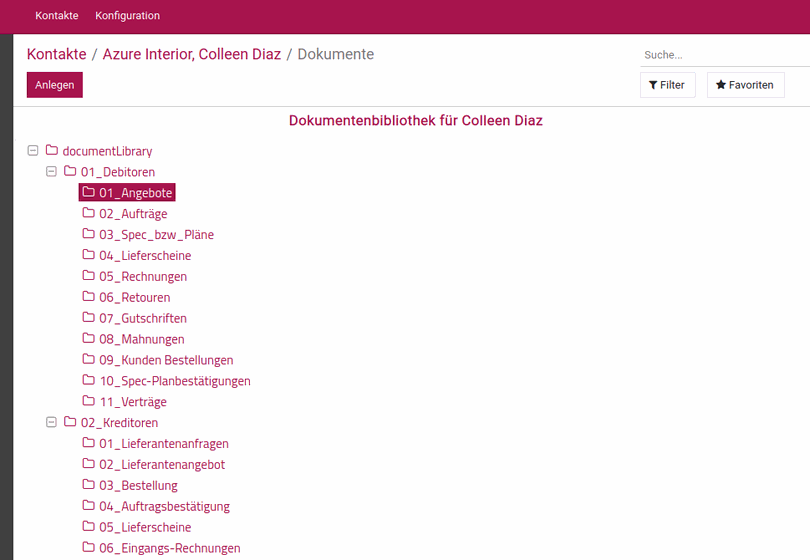 Project management (odoo project) with a variety of Addons for multi-level projects, import from MS Project and Project libre, with a link to sales and time sheets. You also have a helpdesk and odoo support module including time tracking, stages, escalation and customer inclusion into the process.


Website and online selling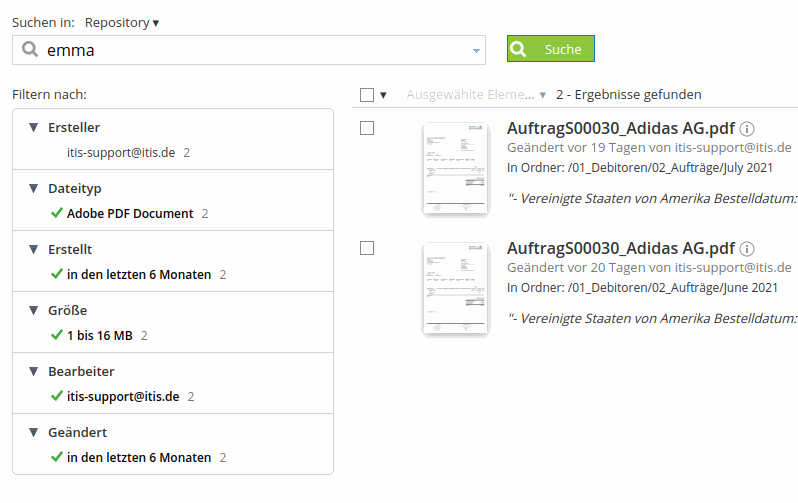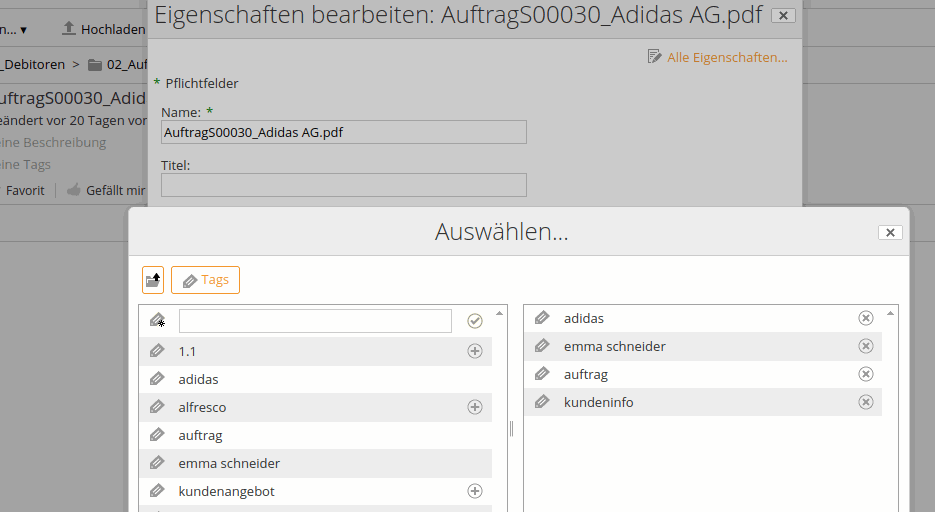 Sales CRM
Design beautiful websites and sell directly online. The full integration of the webshop brings you live data in the shop without further connection of systems.


Employees Administer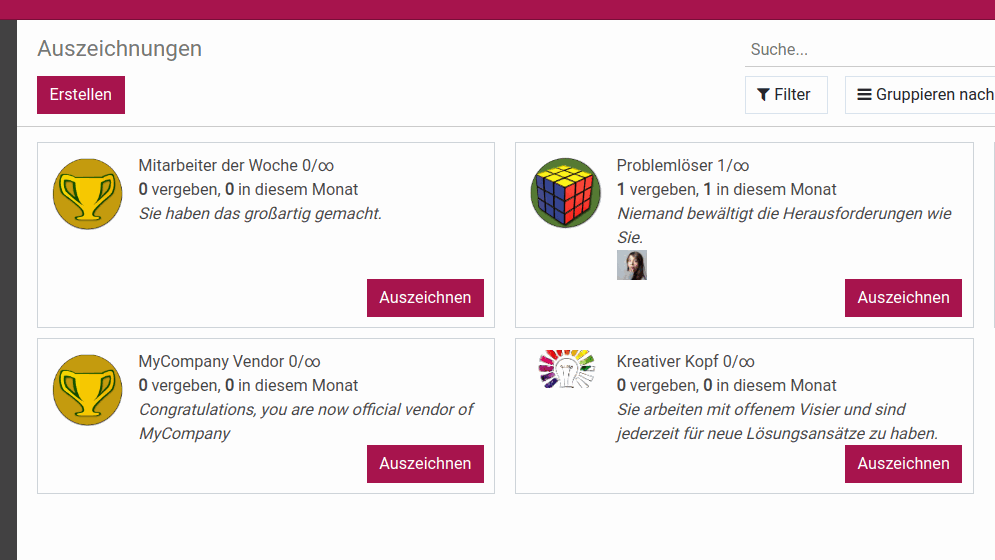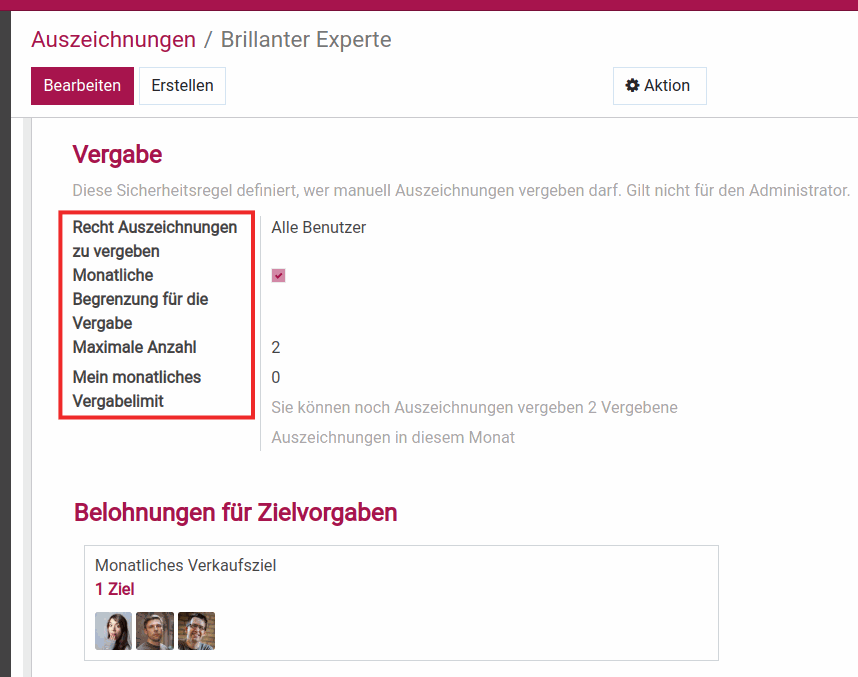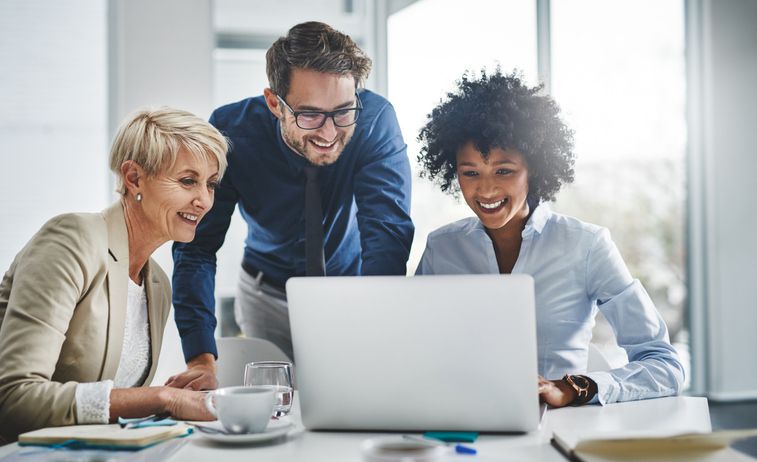 Employee Resource Plan Attendances Time Off
Staff and use the completely revised module to manage attendances, overtime and holiday entitlement, as well as to create shift plans.



Contacts Organise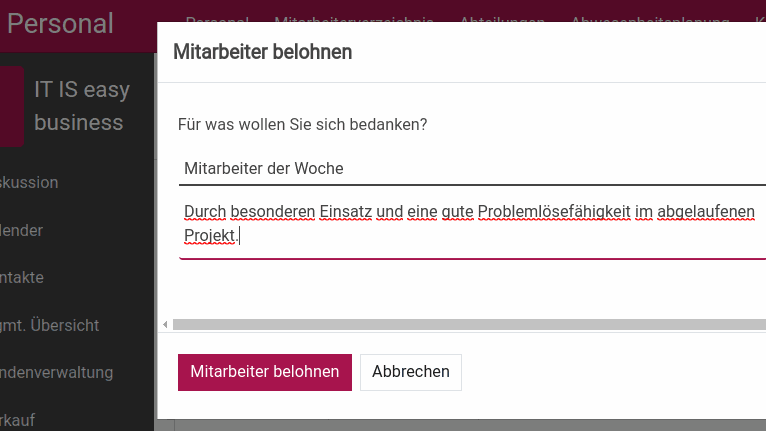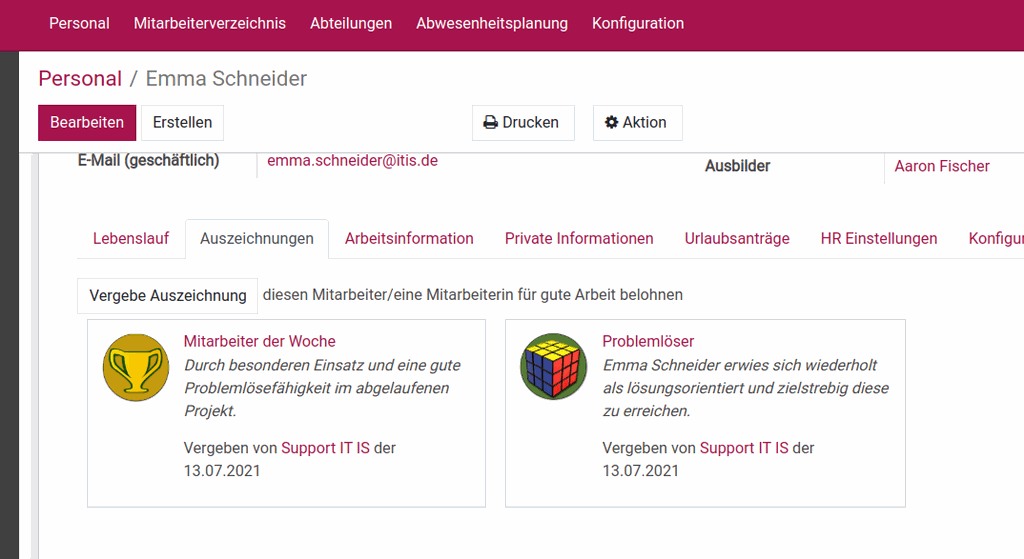 Contact Contact++ GDPDR

Organize customers and contacts cleanly and manage branches and locations with our extension, as well as select addresses more easily in orders.



Systems integrate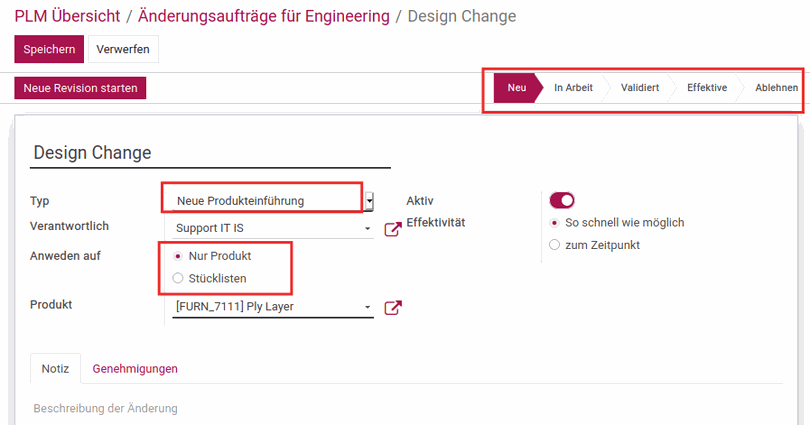 IT IS easy docs IT IS easy connect
In combination with our IT IS easy docs ready for document management, as well as connection of external systems with IT IS easy connect.


Productiveness Increase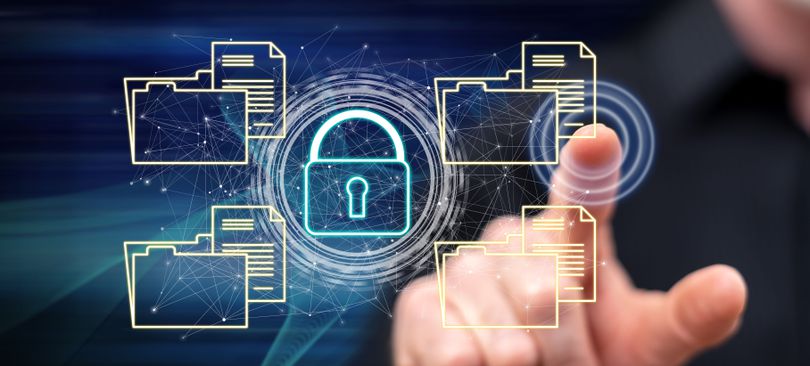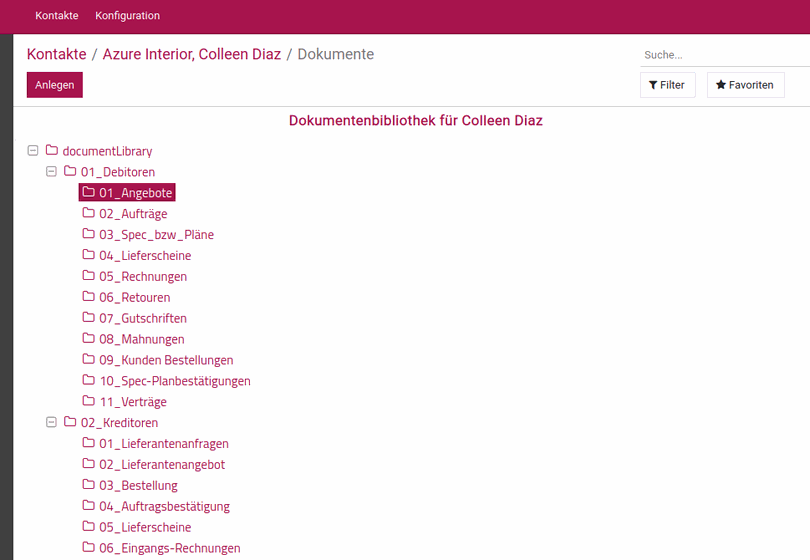 Textblock PDF Attach Log Prompter Tools Recurring Tasks

Other small helpers in IT IS easy business, for using texts and images in documents. Attaching external files, or tracking changes in the chatter where fields can be added by configuration. Use IT IS tools to send emails to cc/bcc, or see customer sales history. A multitude of other helpful functions in IT IS easy business awaits you, which you do not want to miss in the future.
Many of the above modules are already exclusive features of IT IS easy business and only available with our solution. But even within basic modules, there are many useful extensions and improvements available in IT IS easy business.

ITISeasy.business Version 15 is available now!

The latest developments and features made by ITIS AG you find
here
.
There are many good reason to get IT IS easy business from a former odoo partner that outruns most odoo gold partners in experience.

You will love it.
An Easy Introduction
IT IS easy business allows you to get started easily and quickly. Such a smooth introduction of an ERP system will inspire you. Due to the modular design, you can start directly and thereby keep the initial inspection and introduction time low.
Full integration in one software - thanks to modular design

All business-critical divisions are covered by appropriate apps. CRM, sales, commodity management, manufacturing, financial accounting and much more. Everything combines in a single system - this gives you a much better way to monitor your processes, which means greater transparency in your company and also saves costs compared to the use of several different systems.
It is easy - intuitve operation
The solution is convincing by a web-based and modern surface. The service for the user is easy and intuitive. The users are led by the processes and work with pleasure in these surroundings.
We understand your needs
IT IS easy business is optimized for the requirements of German companies. In addition to the requirements for the software itself, the operation of the solution in our own data center in Germany, the highest security of your data, as well as a high-performance provision of the software is guaranteed.
Open-Source

IT IS easy business is based on an open source ERP solution, which guarantees high security and ensures further development and updates of the source code. In addition, the adaptation or programmatic extension is possible as required.

You got questions? Feel free to get in touch.

Some interesting integrations available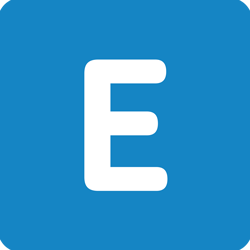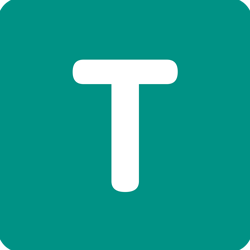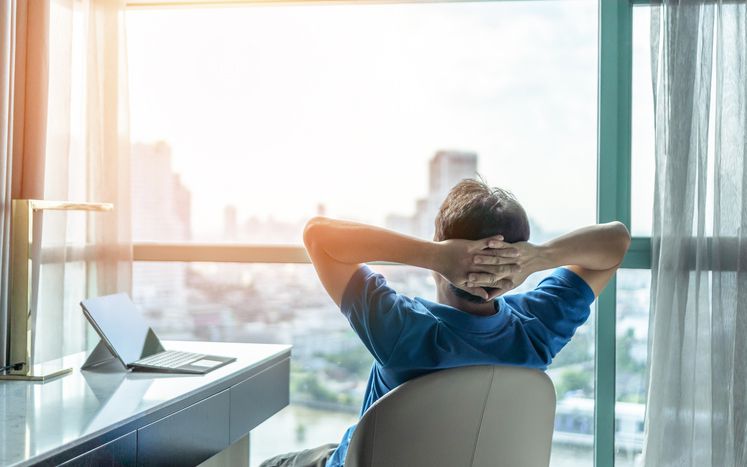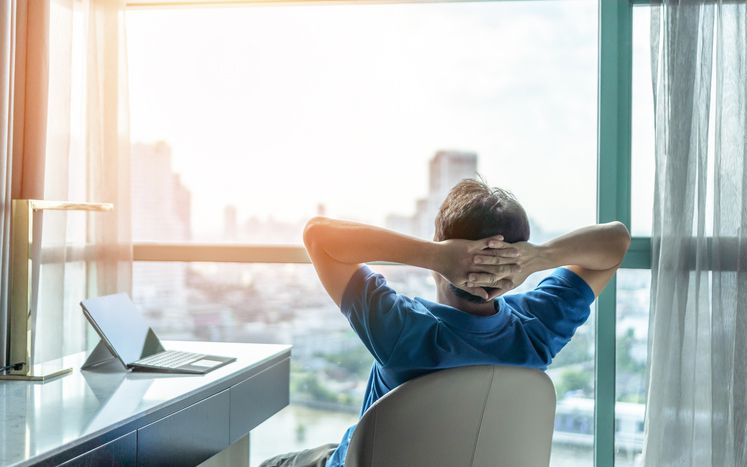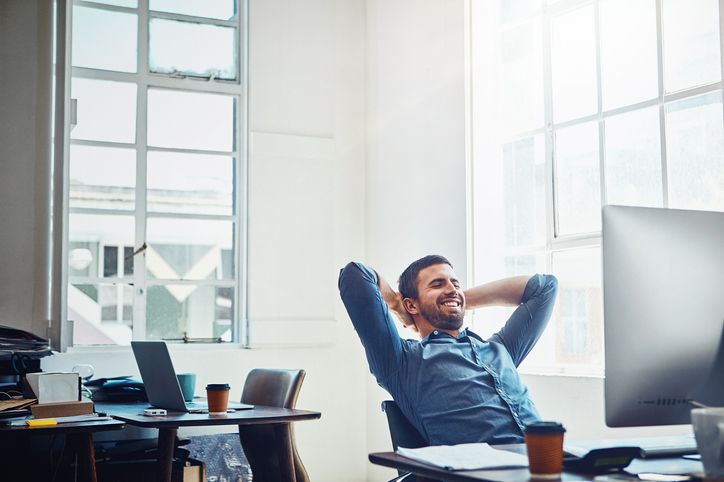 Improvements in IT IS easy business
additional functions and extensions over odoo Community and odoo Enterprise.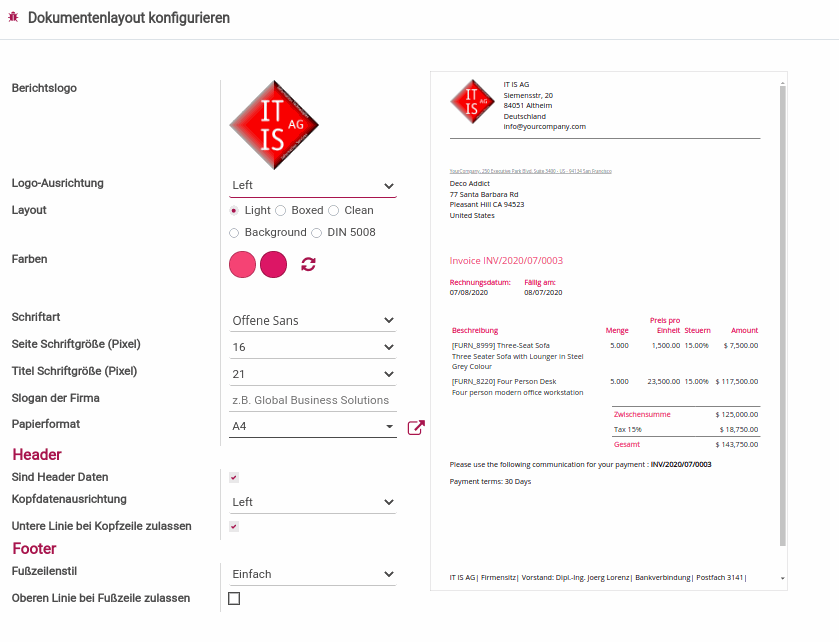 Financial controlling and accounting
Extensions IT IS easy business
In addition to a number of extensions in the field of evaluation of financial data and additional functions, the extension for the DATEV transfer, as well as the import of bank statements in the MT940 format are to be mentioned.or
try it out for free - it is easy
DATEV


Our module allows the export of accounting data to DATEV. The necessary values as well as the data to be exported can be configured. It is also possible to manage and create debtor and creditor accounts.
Import MT940


With the module you can insert your bank statements in the MT940-Format in IT IS easy business and assign the bank movements to the booking rates in the system. All banks support the MT940-Format or offer their customers the opportunity to download the data.
More Details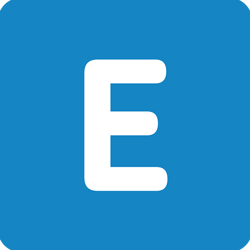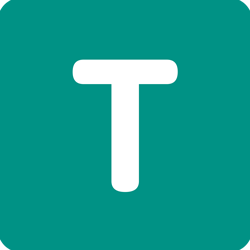 Sales management

Extensions IT IS easy business
With the CRM, you can easily and clearly manage your prospects and opportunities. With IT IS Profile you can segment your customers.

Once you have successfully completed the sale, there are several improvements available in the sale that you no longer want to miss in the customer acquisition and order processing. To customised product numbers, and a lot more.

start your demo now - it is easy
Text blocks and Formatting



In addition to the normal use of lines and sections, our extension also allows the creation of texts before and after the performance positions. These texts can be freely formatted using html editor. You can use colors, insert links and images, and work with placeholders in the text.
Documents Attach



With IT IS pdf attach, you can attach your documents in IT IS easy business, further documents and generate a pdf from them. You can also define mandatory attachments, such as general terms and conditions, which are to be added in general.
More Details
Contract Management



Fully integrated extension for the imaging of customer and supplier contracts.

More Details


Procurement

Extensions IT IS easy business
The system supports you in procurement based on your needs. Minimum stocks or order-related purchases are available for this purpose. This demand generation is fully integrated into your orders and/or the warehouse and production. Our solution also offers you the image of framework contracts with suppliers.
try it out for free - it is easy
General Agreements


Our additional module allows the creation and management of framework contracts with suppliers or suppliers. The calls within the framework contract can also be made automatically on the basis of demand planning. are generated. The system also monitors the remaining quantities for you, as well as the contractual validity and agreed call-off conditions.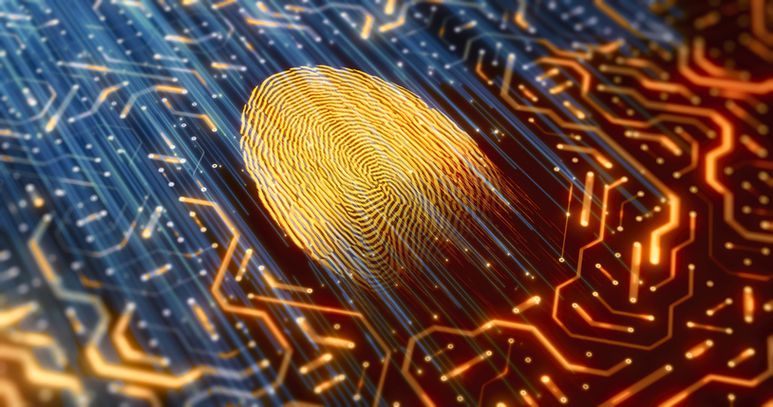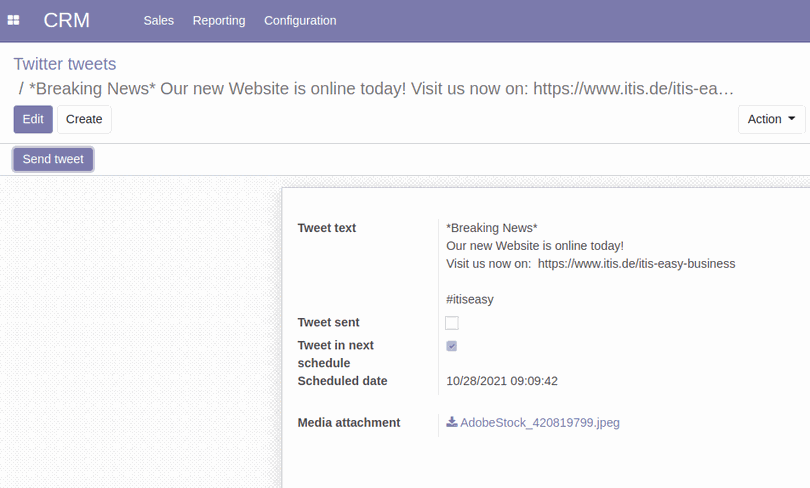 Inventory & Manufacturing

Extensions IT IS easy business
The system offers sophisticated warehouse management and production mapping with production and work orders. Manufacturing operations can be automatic. be generated or planned according to requirements.

start your demo now - it is easy
Foreign Manufacturing


Our extension allows the imaging of processes in the Connection with external production, or the extended workbench. From ordering from the subcontractor to providing products and monitoring the production processes, to receiving the ready-made parts from you, the module illustrates all steps in the system. Quantities at the subcontractor's warehouse can also be monitored or organized.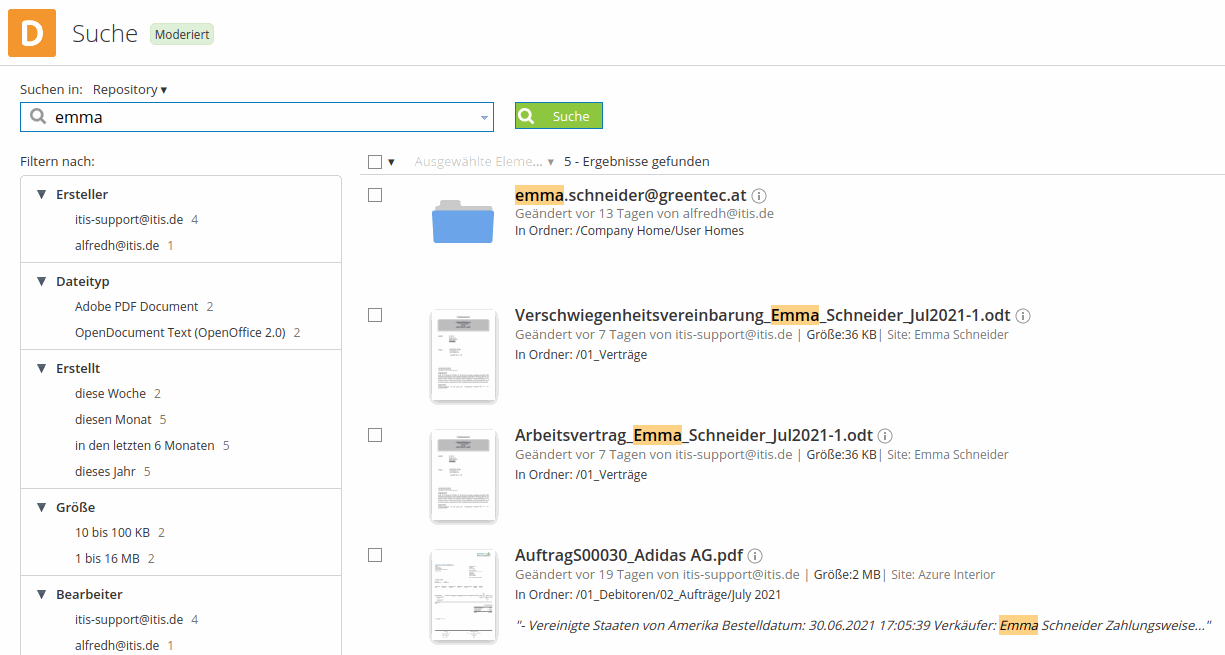 Project management
Apps for ITISeasy.business
Like all other areas, the project module is fully integrated and works in combination with the sales module, support, timesheet and billing. In our solution you will find a variety of extensions that simplify the organizing and monitoring of tasks in projects.

try it out for free - it is easy
Support


The support module offers you a fully integrated ticket system to map your customer support. You can make tickets by email or via the website autonomously. Create and allow your customers to access the tickets via the website. You can define response times and pricing for customers with support contracts. Configure multiple support teams, levels, and notifications.
Project-Addons


The project module has been equipped with a number of extensions that greatly simplify the management and processing of projects and tasks.
More Details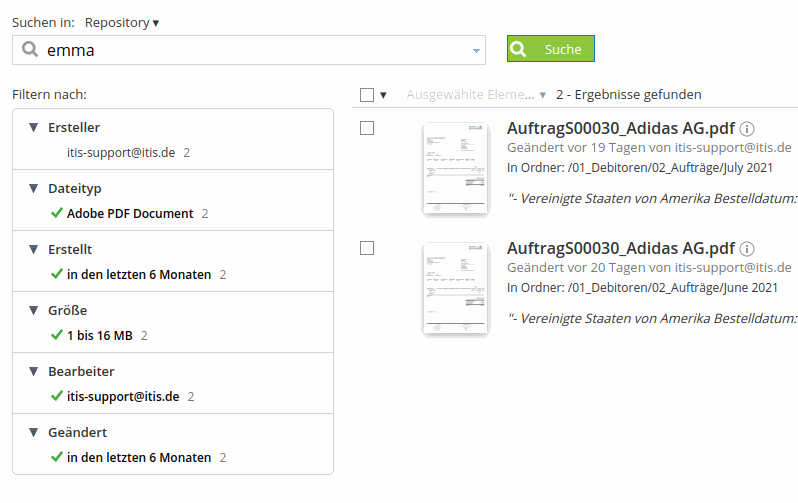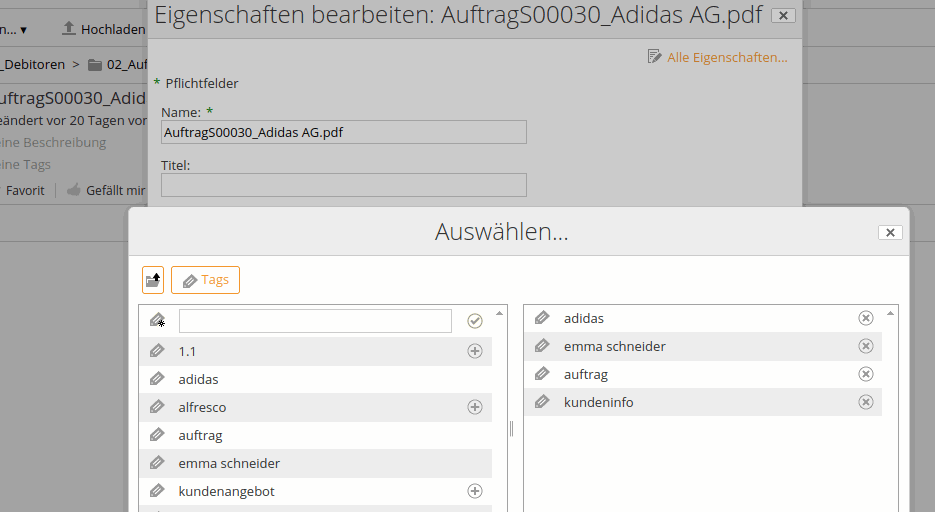 Website & e-Commerce

Apps for ITISeasy.business
Create attractive Internet appearances and integrate your webshop directly. The webshop is also fully integrated into the ERP system, which does not require data matching or transmission with other systems.

try it out for free - it is easy
Appointments


Our module allows the booking of appointments via the website or webshop, which can be offered as available time windows on the basis of a configuration. Employees in the field of support, training or consulting can thus be conveniently and easily booked by customers.





Employee

Apps for ITISeasy.business
Our solution is adapted to the requirements of German companies for the imaging of attendance time recording, as well as holiday management.
start your demo - it is easy
Attendance Recording


The recording of working or attendance times was fundamentally rebuilt by us on the basis of the German requirements. In addition to a large number of configuration options for working time models and overtime, the reports for the verification obligation are also illustrated.
Vacation planning


Along with the extensions from the attendance record, the holiday was also extended, so that in addition to the reduction of overtime, holiday planning for the following year and corresponding calculations were included in the solution. In addition, the handling of additional holidays is possible.
More Details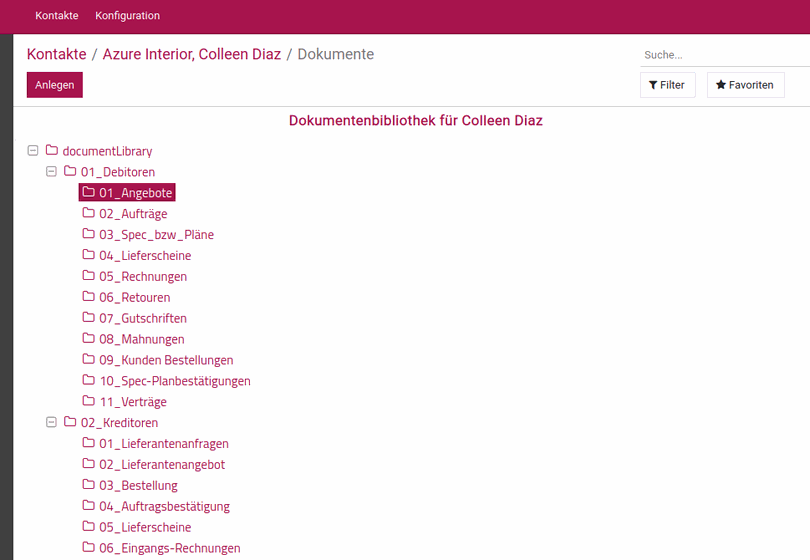 Service & Productiveness

Apps for ITISeasy.business
Our solution offers easy and intuitive operation, thanks to improved theme with more neutral colors and stormed menus. A large number of small helpers are included, such as the creation of To returning duties or to appointments. Let yourself be surprised what else can simplify your everyday work.

start your demo now - it is easy
Management Overview



This module gives you a wonderful overview of your business figures. You can configure the ranges independently based on all models and fields from the ERP system. You will not find a simpler and more effective overview.

DMS ready



ITISeasy.business is already prepared for use with ITISeasy.docs and can thus be extended with a fully-fledged document management system. This allows you to store documents directly from the ERP system, but also to link documents from the DMS to tasks in the ERP system.
More Details
Highlights of IT IS easy business
These features will amaze you. Contract Management
cool apps for customers & suppliers contracts
With this module, an opportunity was created to organize and handle contracts comfortably and professionally. The functions are available for both customers and suppliers.
More Details Management Overview

An app for KPIs and dashboards - configurable

Keep track of your business figures and the evolution of your business. Create your own management dashboards according to your individual requirements and let the key figures be graphically clearly displayed.
More Details
Our hard-to-match pricing
ITISeasy.business

from €
12
.18

per month and per user
Fully featured ERP-System

Access to all the modules included in the price - no extra cost per module

Management via secure, separate, free ITISeasy.Control Center

including the run-time costs for a performant SaaS solution on your own machine in our own German data centers

ITISeasy.business - Facts

The highly flexible, personal, user-friendly and cost-effective ERP system for all your business needs based on the most widespread community ERP system worldwide
Costs and Service


What arguments can you convince? There are many... below you will find an excerpt of the reasons why you too should rely on ITISeasy.business. Acquisition and operating expenses

Usage costs far below market price.
Support and Classification

We are happy to help you: Cost-effective support 8/5 to 24/7 as an accessory option.
Migration and updates

low migration/changeover costs, Easy entry for new users.
Training
Support by easy operation and much available information, low training effort.

Extensibility / Customizing

Adaptations/extensions cost-effectively possible, suitable adaptations via module upload possible.
Future security

With OpenSource and community very future-proof and long-term care.
Run up with you

PC/ Tablet /Smartphone.
Client Requirement

Any current operating system (browser and PDF support).
Kind of the access

Web-based.
Access everywhere

Yes, with good internet connection.
Concept
Client/Application Server/Database Server.

Reliability

In use for 7 years, > 99%.
Data security

Secure system (no third party access).
Data interchange

Import and export of data as CSV and Excel very well possible. Modular built up.
Other specific features

Interfaces to many external systems.
Large community, constantly improving and expanding the solution.

Company

In several data centers only in Germany.
Special Features and Advantages


What arguments can you convince? There are many... below you will find an excerpt of the reasons why you too should rely on ITIS easy business. Your data will stay with you in your "private cloud in Germany"

easily expandable by modular design

Company operations can be fully imaged in one solution (digitalization, Industry 4.0, also IOT)

Clear menu navigation, quick page setup, user-centered information display

Structured user roles and permissions

Simple working from home office

Configurable report

Configurable Management-Dashboards

Extensive BI

Structured task assignment to team

Contract Management for Purchasing and Sales

Integrated E-commerce

Comprehensive marketing module and budgeting


ITISeasy.suite

Use synergy - benefit from all advantages.
Take a look at our inexpensive combinations of solutions - ITISeasy.suite - certainly the right one for you!

You are already using Odoo?
Don't hesitate to ask for our Odoo Consulting Services or Migration..
OCA-Modules
As sponsor and long time member of the odoo community association we have integrated the following OCA Modules in our odoo alternative / distribution:

German Accounting:
l10n_de

l10n_de_skr03

l10n_de_skr04

Finance:
UST-Voranmeldung - l10n_de_tax_statement

- ZM - l10n_de_tax_statement_zm

- currency_rate_update

- om_account_accountant

- (( accouting_pdf_reports ) always installed but hardly used - englische pdf-reports)

- om_account_assets

- om_account_budget

- account_reconciliation_widget

- account_tax_balance

- date_range

account_payment_term_extension

account_banking_sepa_credit

account_banking_direct_debit

Sales/CRM:
crm_phonecall

product_pack, sale_product_pack, stock_product_pack

sale_commissions

sale_automatic_workflow
Contact:
partner_firstname
Employee/Attendance:
hr_attendance_rfid

hr_holidays_public

hr_attendance_reason

hr_report_theoretical_time
Project:
business_requirement

web_timeline

project_template

project_timeline_hr_timesheet


project_timeline_task_dependency

project_deadline

project_task_dependency