ITISeasy.email
The scalable, quick, safe, and reliable open source email system, which prevents co-readers, includes a chatter, and provides all the necessary features you need to organize business communication and manage your own and specific group calendars. Your economical alternative to Exchange or Office 365.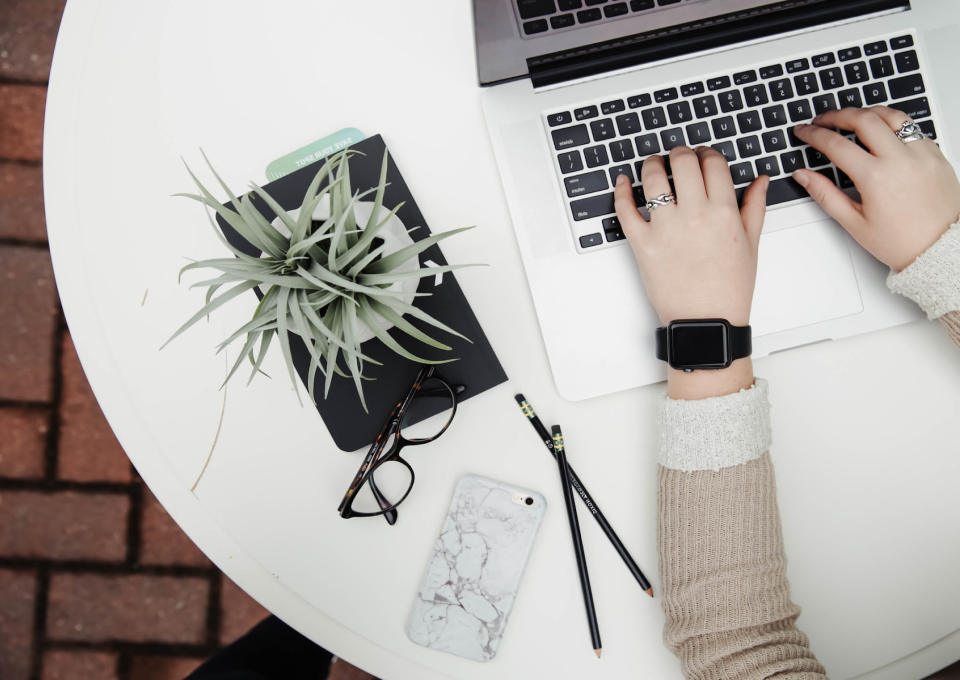 Web Based E-mail, Communication and Groupware
The intuitive user interface of ITISeasy.email allows you to get your tasks in communication done quickly. Your data is secure and transmitted in real time.
The webclient allows access to all features: contacts, calendars, tasks, file managers, settings and of course your mails.
ITISeasy.email is a perfect alternative to MS exchange und Office 465 and is also Outlook compatible. With it´s webbased surface, the system can be combined with all operating systems, for example Windows web based e-mail client, Mac email client oder Linux e-mail client. ITISeasy.email is of course optimized for smartphones and tablets, too, based on a server with comprehensive, intelligent anti-virus software. Your private cloud e-mail system. A real MS exchange alternative.

E-mails, Appointments and Contacts with ITISeasy.email
Mails, contact management, files, appointment schedule and much more. Everything in one solution, simply structuring your private cloud.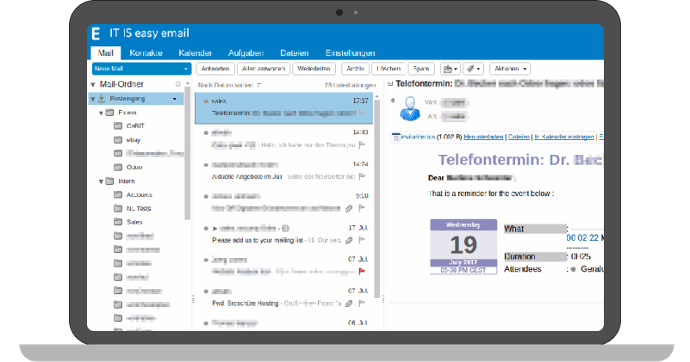 The Web Client
Under the tab "Mail" you will find your inbox and an individually extensible folder structure. If you click on the desired folder, you will see a preview of the contained mails and a preview of the selected email.
Write New Email
In each tab card, as in the tab "Mail" at the top on the left, there is a field that performs a new action. With a simple click on the field a new e-mail design opens in "Mail," a click on the triangle opens a drop-down menu, which offers further selection options.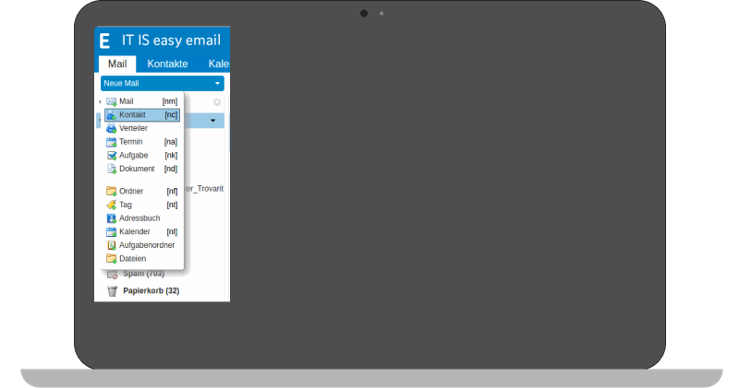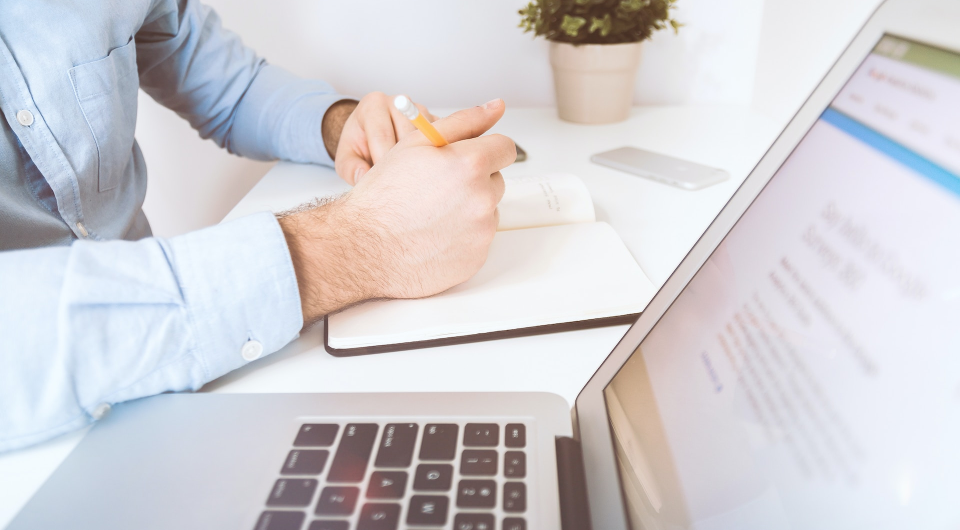 Start with Your New Web Based E-Mail Solution - Today.
Configure your individual solution directly in our shop.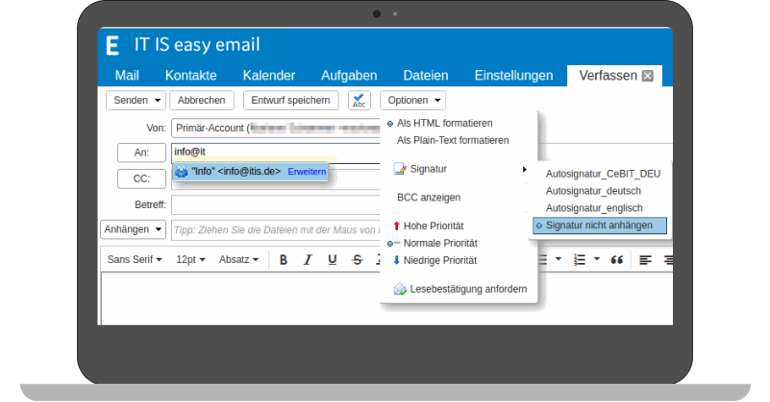 Autocompletion and Signatures
When writing an email, ITISeasy.email automatically suggests suitable, already known contacts as soon as you start typing something into the recipient fields. Of course, you can also send emails to BCC. By clicking on the fields "To:" or "CC:",a wizard opens.
Under "Options" you can find numerous further settings, such as the choice between HTML or plain text formatting, the priority of the mail and whether you want to request a notice of receipt. The "Signature" field shows all your saved signatures, you designed in the settings.

Add Filters
Filter all your inbound or outbound mails according to the conditions specified in the filter, such as sender or subject. Define specific actions with applicable emails and save work and time by having your emails stored, classified, forwarded, deleted, marked or tagged automatically.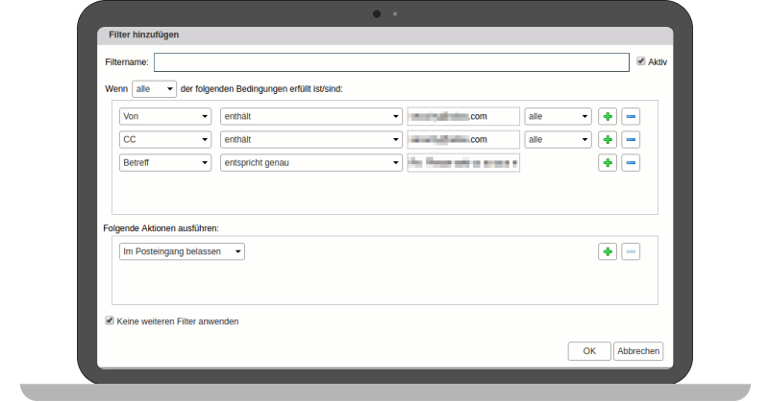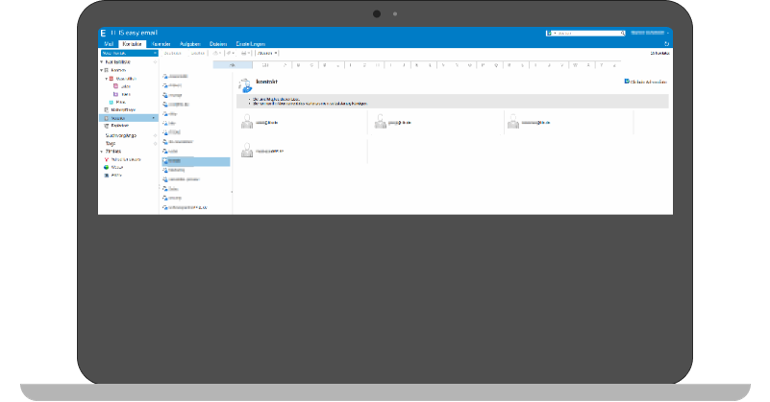 Distribution Lists
In the folder "Distributors" you have an insight into your mail distribution lists and their members. Depending on the permission setting, you can edit the distribution lists, such as add, remove, or rename the list. Store obsolete contacts in the Recycle Bin.
Import Distributor Lists
Importing distributor lists is quite easy and comfortable in the administrative surface of ITISeasyemail. Create new distributors and simply assign the desired accounts to.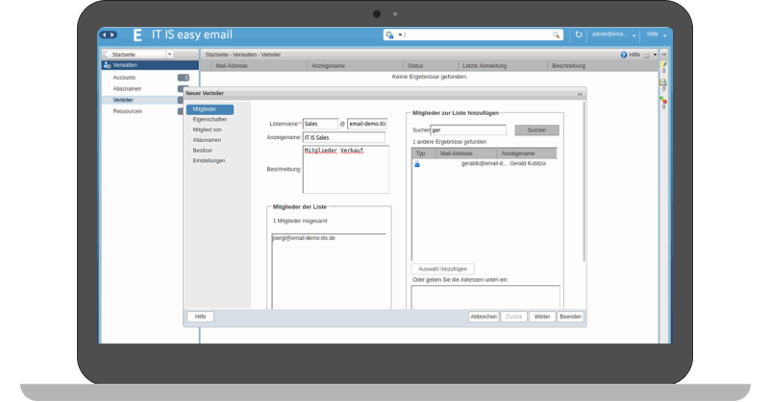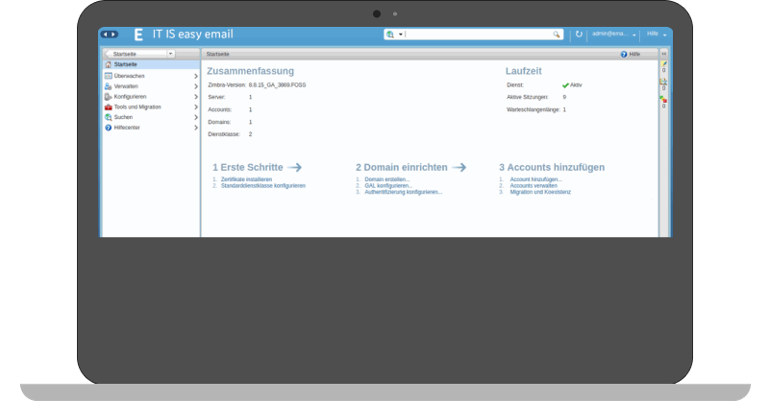 Administration
The Admin console provides full control and configuration capability for your email server. Create e-mail accounts, aliases, or distribution lists. Due to the graphical interface you can arrange further settings on the mail server itself. The handling of this feature is much easier than in MS Exchange!
ITISeasy.email
Beyond email - communication, contact management, file organization, task management.
Manage Tasks
Categorize and monitor your tasks and arrange them chronologically. When you select a category, you get an overview of the included tasks, and all associated details.
In addition to the basic information such as name, location, priority, and due date of the task, you can also specify the start date and status of progress. On the basis of a percentage showing progress, you can choose between the states not started, completed, in progress, waiting for (further action or permission), and deferred.
Use the provided textbox for notes, and attach files, if you like..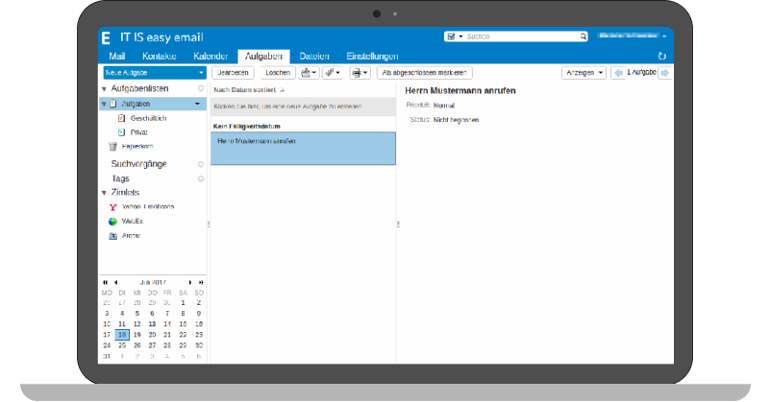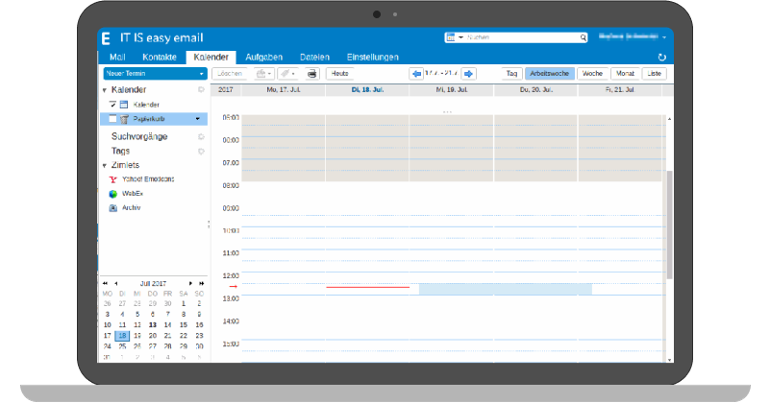 Calendar and Appointments
Another central element is the appointment management. Share your calendar with colleagues or create group calendars.
Furthermore, you can adjust the way, items are displayed in the day view, week view, month view and list view. You can specify which days your work week consists of in the preferences. The white surface displays the working time.
A click on the desired start time in the calendar opens the window for a quick entry of an appointment. Here you can enter the most important dates of the appointment, such as the subject, location, time and reminders.
If you want to describe your appointment more detailed, click on the field "more details..." and the complete appointment entry opens.

Invitations Dispatch
You can of course also share your appointment with further participants. Just easily invite them with the according function. With access to the participant's calendar, you can also see the availability directly , when choosing a time slot.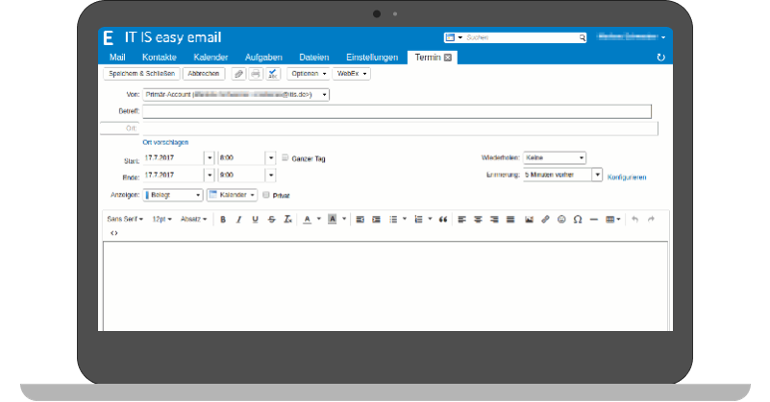 ITISeasy.suite


ITISeasy.email in combination with our other solutions - check out our suite products.
Synergie - benefit from all advantages.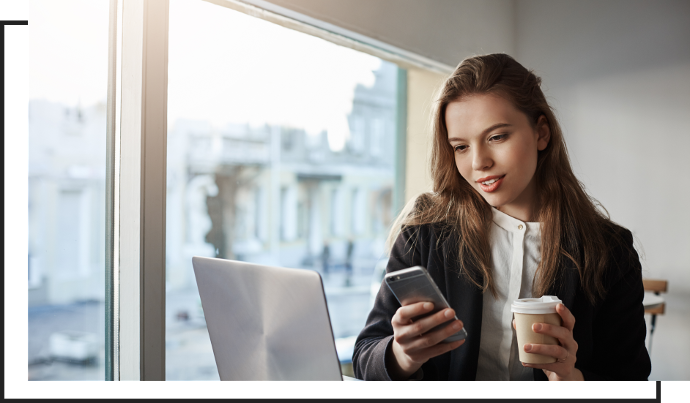 Chat, Mobile View, Clients Like in Outlook... Interesting?

Discover further advantages of ITISeasy.email.