Progress - Team - Success
ITIS AG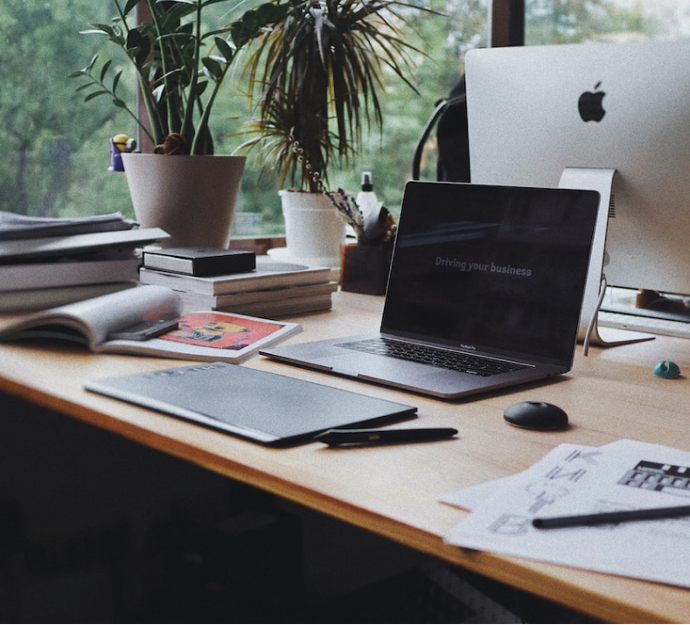 ITIS AG
Since 1999, our company has represented innovation, pioneering spirit, customer focus, and individuality. Based on decades of experience and presence on the market, we have specialized in consulting, developing, and operating standardized but also customizable IT solutions. These are subject to continuous change and progress.

Our mission is clear: we support the digitalization of our customers with solutions that perfectly meet their requirements!

BUT: we're not alone on this mission! A constantly growing, ambitious team is paving the way to our goals, step by step - together.
Our Values

Growing strong as a team - the following principals are
the basis of our cooperation


Responsibility
We don't wait for our surroundings to change – we are a team of action! The company we represent can only progress through us. Our performance brings change!


Decisions
We decide – and stand for the consequences. Outcome-oriented action will lead to our goal in the long run! Mistakes are only useful if we learn from them. Proactivity and empowerment are in demand in the ITIS family!


Community
Success is what we acquire together. For us, leadership skills have nothing to do with a job title but result from competence. Every team member gets the possibility to contribute constructively and participate significantly in our company's success – irrespective of his or her current position in the company.
Good Ideas
Can come from every corner! Creativity and innovation are not reserved for a special group of people at our company. We welcome bright minds and new perspectives because standing still is regression, and that doesn't suit us!




Live and Work in Bavaria
One of the most popular places in Germany
Our team includes software developers, software architects, IT specialists, developers, bachelors in computer science, and others. The catchment area our employees come from comprises cities like Munich, Landshut, Regensburg, Straubing, Passau, Dingolfing and Deggendorf. Our headquarters are located directly at the junction of the A92 / B15, very close to the Munich airport. It can also be reached quickly and easily by bus from Landshut and the surrounding area, for example from Vilsbiburg or Rottenburg.
You'd like to join the ITIS team? Simply send your application to hr@itis.de or apply online.

Got Your Interest?
Simply send your application to hr@itis.de or apply online.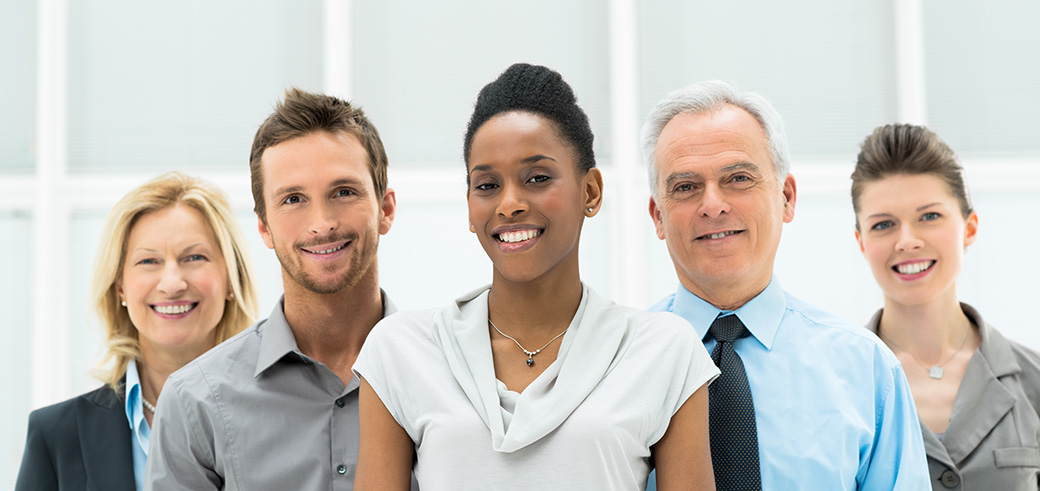 About us
We are a highly qualified team of IT-specialists. Progress is our passion. We create great products, that pave your way to success!