Hosting
It's not just technology that matters - know-how about the hosted environment is also important.

Hosting in Germany.

Technology and Security - Hosting In Germany


We are not only specialists concerning the solutions we offer - we also operate them in our own data center in Germany, providing maximum quality and security. We operate our data center based on 24 years of experience, for an increasing number of customers, entrusting us with their data and servers. Meanwhile we operate 1041 servers in our data centers.
The security of the servers and stored data, has always been of particular importance to us. We secure our data centers with a triple firewall technology with two additional reverse proxy servers.
The connection to the Internet is based on several independent fiber optic lines, with almost 100% reliability, to grant our customers permanent access to the systems operated by us.
​
More Information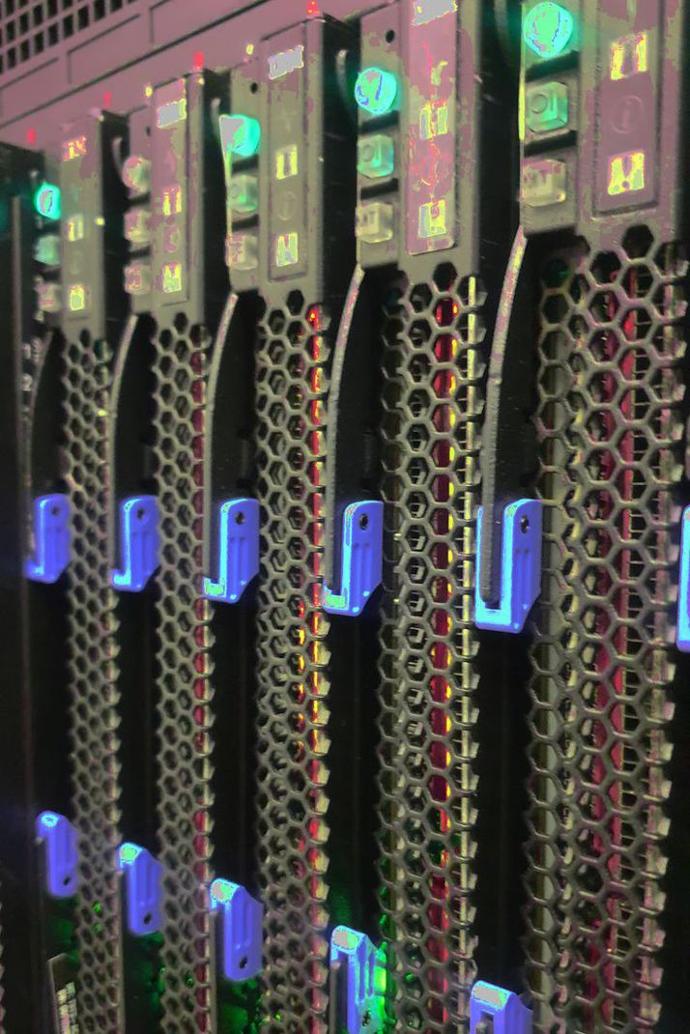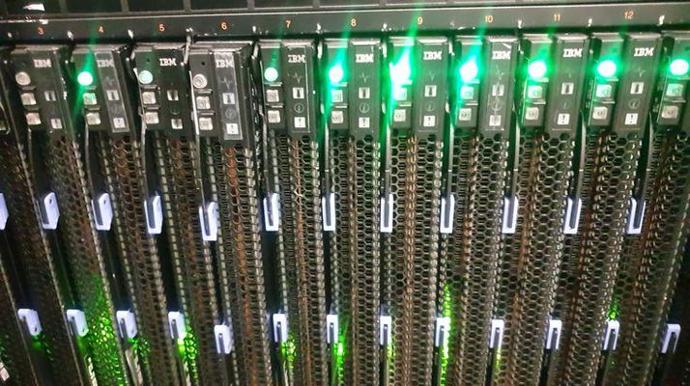 Setup and Operation in Our Data - Centers

Wether our customer chooses "managed hosting" or "unmanaged hosting", we offer comprehensive and detailed consulting, from seizing the servers to the final operation. "Managed hosting" is similar to an "all-inclusive service package" for the customer. We take care of regular backups and monitor availability and connection to the Internet.
Upcoming security updates are checked by us of course, before we deploy them to customer system.

More Information
ITIS AG
ITIS AG - an IT service provider with 24 years of experience - provides all the relevant know-how about your hosted environment. We will help you with the key figures of the expected system load, the users and their temporal behavior, the scalability and the spatial distribution in the decision to the right system, whether hardware or virtualized systems are more performant in your individual case.
In addition to the general considerations, when choosing an operating environment, not every company has space, technical and professional capabilities to run their systems themselves, so it absolutely makes sense to hire an experienced hosting provider with in-depth software knowledge, regarding for example hosting Odoo, Alfresco and Zimbra.
The ITIS Triple Protection

We consider data security as a complex, holistic issue, not as a simple collection of defending tools against specific attack patterns. Our physical security measures include traceable access control as well as redundancies in power supply, air conditioning, protection against natural hazards (flood, lightning, fire) and infrastructure.

Our customers benefit for example from offsite backups, allowing us to restore their data, even in case of a disaster (destruction of a data center). The backups are stored in an especially secured location outside the data centers. A must-have, when processing company data, for example in an ERP system!
We secure our data centers with a triple firewall technology with two additional reverse proxy servers.
Hosting by ITIS gets numerous tasks and obligations done for you, such as providing appropriate capacity, having qualified administrators look after the systems, creating, providing and implementing backups, and ensuring high availability. We also take care of replacement systems in the case of a failure.
Configure your Solution Now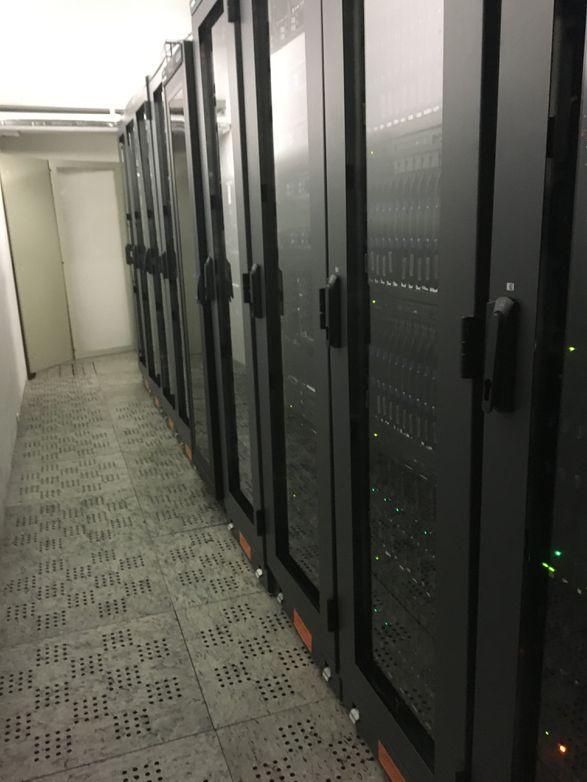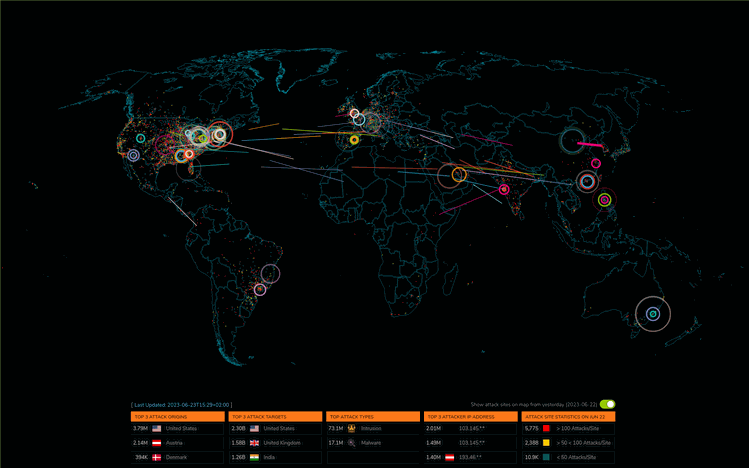 The ITIS Data Center Control Room

As a cloud-provider, we know very well about the worth of our data center. For this reason, we have always been investing in the latest technique and highly qualified employees, working in shift operation in our DataCenterControlRoom.
Every interference is communicated immediately. Furthermore, a multitude of monitors are available, showing, what´s happening in the "web", or to individual customer systems.

With these monitoring measures we make sure, that in case of a problem, our highly qualified administrators can react immediately and initiate counteraction.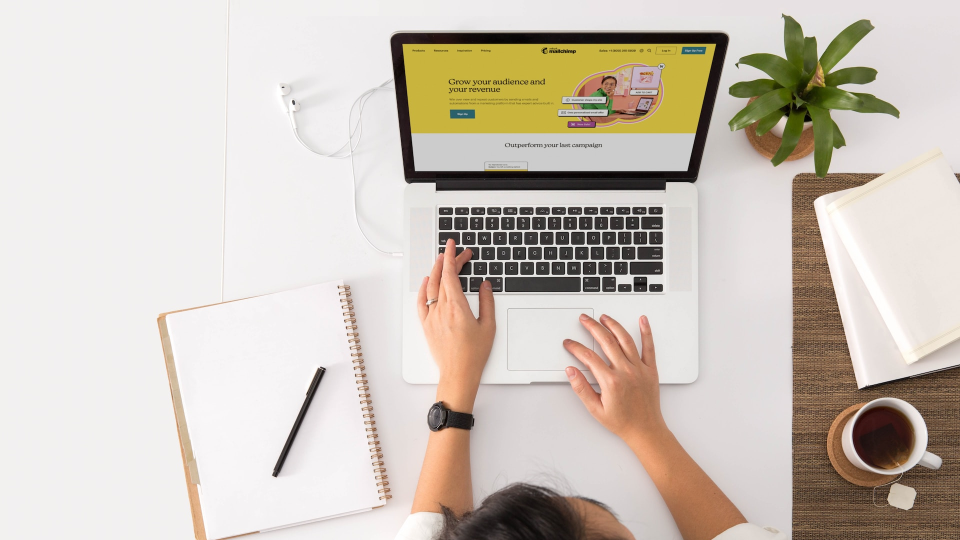 Hosting in Our Own Data Center Combined with Know-How about the Solutions

In addition to hosting expertise, we also have extensive knowledge of hosted solutions and will be happy to consult and assist you with your plans and questions.
The ITIS AG headquarters in Altheim, Bavaria, not far from Munich Airport, not only offers enough space for the creative work of more than 25 employees, but is also "home" to several servers in the company's own data center. Here, we provide a secure surrounding for the systems we use ourselves, many of our customers' websites, Alfresco, Odoo and Zimbra systems, which are looked after by experienced system administrators.
You would like to know your solutions secure and high performant? You are interested in an individual hosting offer? Tell us about your plans and requirements, and see, how we could bring them to live. Because we make it happen!
Close to you - Zimbra Hosting
Zimbra Hosting in Munich
Zimbra Hosting in Bavaria
Zimbra Hosting in Germany
Close to you - Alfresco Hosting
Alfresco Hosting in Munich
Alfresco Hosting in Bavaria
Alfresco Hosting in Germany
Close to you - Odoo Hosting
Odoo Hosting in Munich
Odoo Hosting in Bavaria
Odoo Hosting in Germany