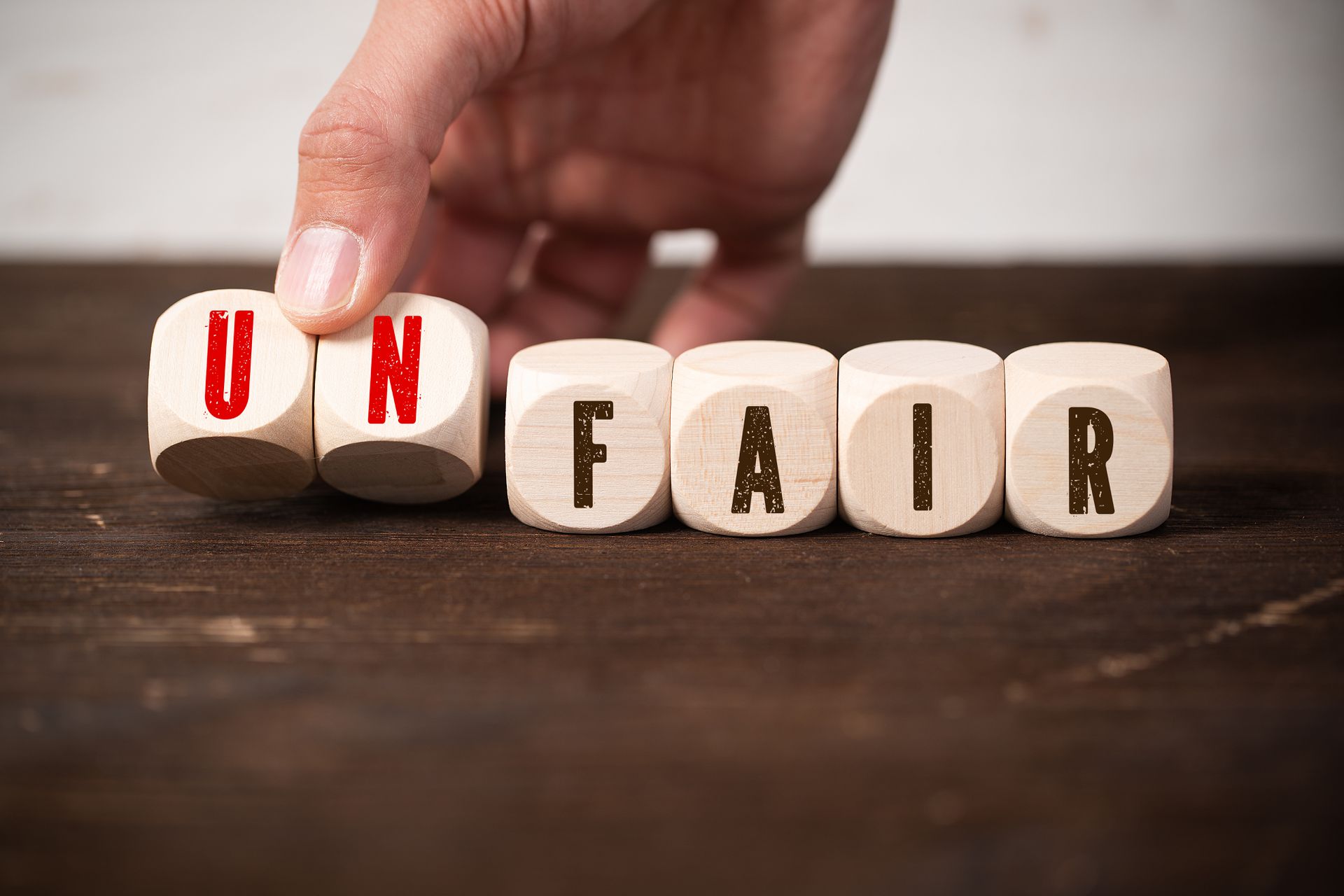 IT IS DATEV

Our extensions allows the exchange of data wir DATEV. You can export all bookings from IT IS easy business and pass them as a file to your tax consultant for import into DATEV.

The creation and use of debtor and creditor accounts as well as the import of DATEV is possible.

Finance data for DATEV

Export and import for DATEV as well as payable and receivable accounts

DATEV Interface

In the DATEV interface, you have the option to export all bookings based on journals. These can also be defined as default in the configuration.
You can find the export results in a separate view and download a CSV file which can be passed to the tax consultant. Creation of debtor/creditor accounts

In order to be able to display the bookings correctly on corresponding debitor or creditor accounts, it is possible to configure the account offices or the number allocation for accounts of your customers and suppliers. If no account exists, this is automatically created by the system, for example, when an invoice is posted. This does not address the aggregate accounts, but the respective debitors or creditors. Configuration possibilities for the individuation
According to the requirements of your tax consultant, various options for configuring the export are available.
For the journey from DATEV to IT IS easy business, an option for import is also available.
Our module also allows you to export cost center postings.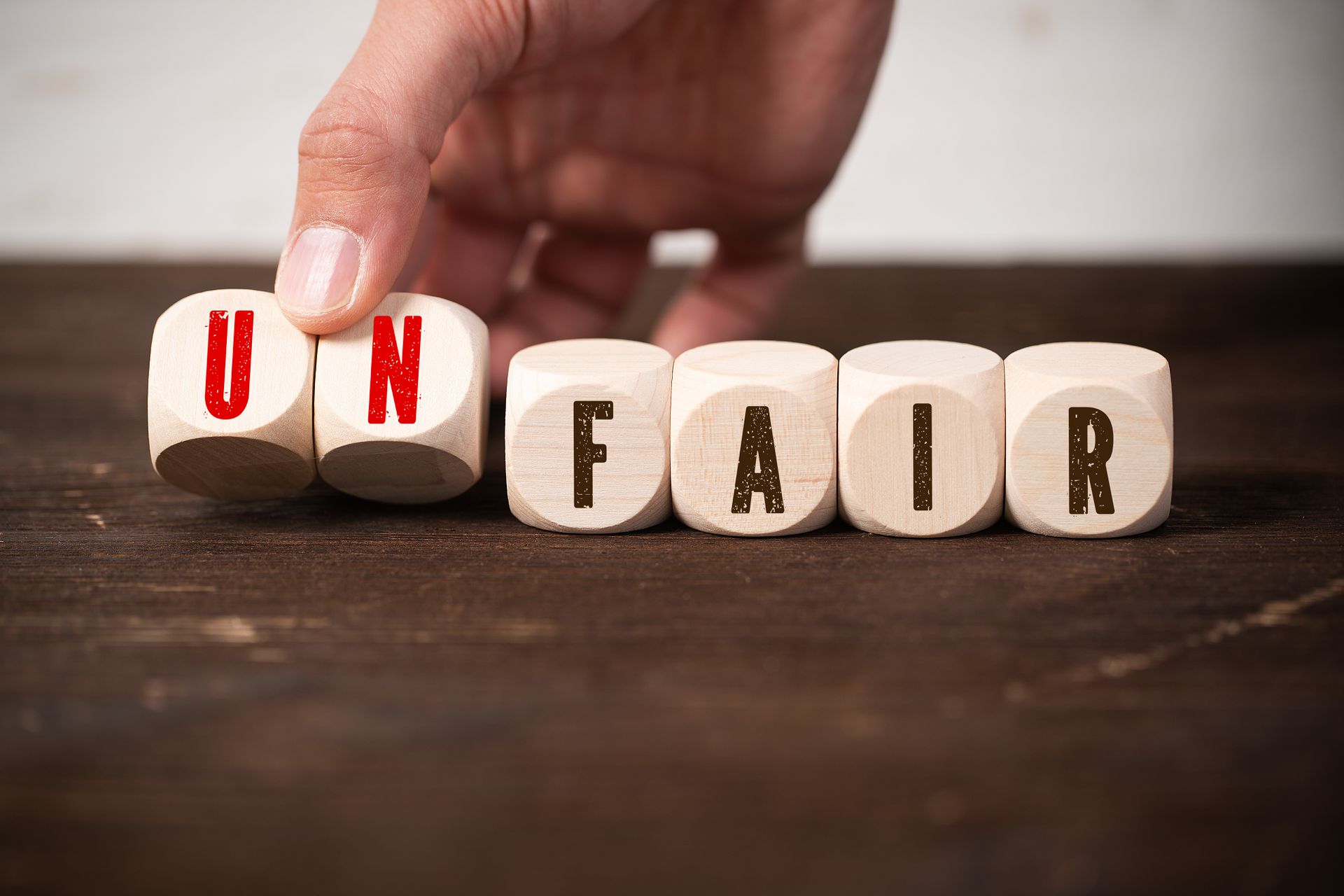 IT IS MT940

The MT940 module allows you to import bank statements.

Each house bank provides the MT940-Format so that you can easily import the movements of your banks into IT IS easy business.

Bank import MT940

Import of bank bookings and compensation in the ERP system

Prepared for common banks
The module can already be read in stock the common bank formats such as savings bank or Commerzbank.
The bank bookings can be easily read in. The system Also already suggests corresponding bookings in IT IS easy business to balance them.
Other formats of banks can also be easily adapted.