IT IS easy team
The team meeting which, above all, functions and gives to you personal clearances in which no outsider is unintentionally a listener. With extensive training and presentation function.
Meetings out of the Home-Office

IT IS easy team is the best Open-Source conference solution for web-team-meetings and online-meetings. Gerade in momentanen Zeiten, ist ein zuverlässiges Tool für die Übertragung von Präsentationen und Dokumenten, aber auch Audio und Video unerlässlich. Ihre Kollegen und Sie können damit kinderleicht Meetings mit Mitarbeitern oder Kunden, aber auch Schulungen online durchführen.Dabei bietet IT IS easy team eine sehr gute Audioqualität und ermöglicht den Bildschirm zu teilen, Notizen auszutauschen, Umfragen, Dokumente zu teilen und vieles mehr.

Alles was Sie brauchen, ist ein aktueller Browser. Aber besonders wichtig: Die Lösung läuft auf Ihrem eigenen Server und Sie haben keine ungewollten Zuhörer oder geheime Mittschnitte Ihrer Besprechung.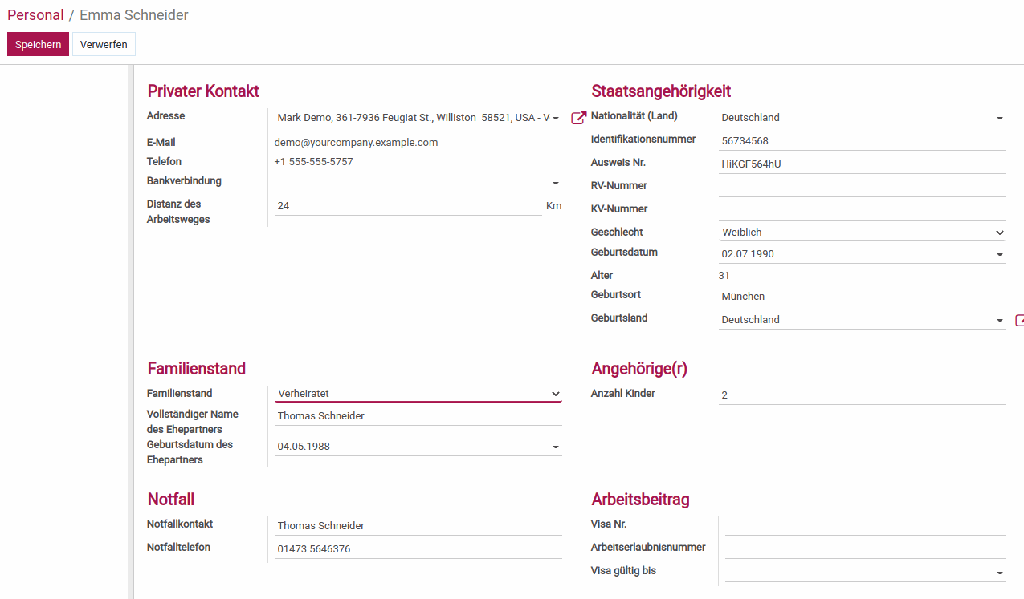 Kosten und Service


Welche Argumente können Sie überzeugen? Es gibt viele... finden Sie nachfolgend einen Auszug der Gründe, warum auch Sie auf IT IS easy team setzen sollten. Anschaffung und Betriebskosten

For a private solution very low use costs, with the other who listens in.
Support und Klassifizierung

Wir helfen, wenn Sie es brauchen: Kostengünstiger Support 8/5 bis 24/7 als Option.
Migration und Updates

intuitiv zu bedienen und flexibel als Plattform für Kommunikation nutzbar.
Schulung
The training possibilities become a slightly investigateable system in the dialogue testable.

Erweiterbarkeit / Customizing

Eigene Anpassung via Oberfläche begrenzt steuerbar. Anpassungen/Erweiterungen im Java-Code kostengünstig möglich


Zukunftssicherheit

Durch OpenSource zukunftssicher und lange pflegbar.
Läuft bei Ihnen auf

PC/ Tablet /Smartphone.
Client-Requirement

Jedes aktuelle Betriebssystem (Browser-Unterstützung).
Art des Zugriffs

Webbasierend.
Zugriff überall

Yes, with good internet connection.
Konzeption
Client / Application Server / Filesystem.

Zuverlässigkeit

Seit einem Jahr im Einsatz, > 98%.
Datensicherheit

Sicheres System (kein Zugriff von dritten).
Datenaustausch

Clear Admin surface.
Weitere Besonderheiten

An easy invitation management of participants with legal assignment.
the big community which improves solution steadily and enlarged

Betrieb

In mehreren Rechenzentren nur in Deutschland.
Besondere Eigenschaften und Vorteile


They wish even other arguments? No problem, read on. Videokonferenzen
Telefonkonferenzen
Handing over Präsentator
Gruppen-Funktion
an easy dialling by send access code for customers
Whiteboard with note function
Aufzeichnen von Meetings
Webbasierend
Stummschaltung
Bildschirm Teilen
Anzeige wer gerade spricht

Online meetings and Webcasts with

IT IS easy team

Document management simply, structures - easily just.
Schaltzentrale für Ihre Meetings

With IT IS easily team you have to provide the possibility, meeting rooms for different conferences, groups or customers. These continue and can be used over and over again. Therefore these are to be seen like a sort of study., among the rest,

per space the following settings can be carried out:

Teilnehmer beim Betreten stummschalten

Freigabe durch Moderator, bevor betreten des Raums

Jeder Teilnehmer kann das Meeting starten

Alle Teilnehmer nehmen als Moderator teil

They have to adapt with it the option the settings for the respective purpose optimally. Ansicht in der Webkonferenz


The registration is able to come or without audio occur. They see the participants and their status. Further the possibility exists to divide documents, to divide Päsentationen hochzuladen and of course the screen.

Moreover, common notes are available which are visible for everybody and editable. These can be exported in the connection.

Moreover, a chat function is available for the exchange. Start still today with your sure meeting solution
Konfigurieren Sie sich direkt Ihre individuelle Lösung in unserem Shop.
Mehrbenutzer & Aufzeichnung

Several users can work at the same time with. Besides, the different participants are shown with individual colours and names beside the Courser. besides.

every conference can be taped. The admission can be paused and be continued and is available to all participants in this space also at a later time.
With the help of the search function you find the document in request in the shortest time.

Weiterhin steht Ihnen eine Filterfunktion zur Verfügung, um das gesuchte Dokument zu finden. Hier können Sie verschiedenste Metadaten wie Datum oder Autor auswählen. Teilnehmerstatus
Emojis dürfen natürlich nicht fehlen. So haben Teilnehmer die Möglichkeit einen Status zu setzen. Dieser ist für alle sichtbar und kann als Feedback dienen, aber auch z.B. als Wortmeldung wenn die Teilnehmer stumm geschaltet sein sollten.

Ein kleines aber durchaus hilfreiches Feature. Optionen für den Moderator

Overarching actions can be performed via the gear. These include:

Alle Statusicons löschen

Alle Teilnehmer stummschalten

Teilnehmernamen speichern

Zuschauerrechte einschränken (Webcam, Mikrofon, Chat, Notizen, andere Teilnehmer sehen)

Breakout-Räume (es können diverse Räume erstellt werden, auf welche die Teilnehmer, zeitlich begrenzt, verteilt werden können - z.B. für Gruppenarbeiten)

Subtitles (create for recording) IT IS easy team
Besprechen Sie Ihre Themen online.
Surveys

In the rooms surveys can be also defined. Besides, you can see the results direct and if publish desired also.

Provided that a decision for the next steps or an appointment is necessary, can be this one big help to reach fast and simply to a result. IT IS easy suite

Attraktive Preise in unseren Suite-Produkten

Synergie nutzen - von allen Vorteilen profitieren.