Free from borders, free from restrictions,
free from obligations
Become free with IT IS easy

An essential freedom at IT IS easy is to have your information with you everywhere. Once you have Internet, you are right in the middle at IT IS easy. It has its roots in popular open source solutions such as odoo, alfresco, zimbra and BBB (BigBlueButton). But we have refined, improved and united (integrated) all these solutions. Read about the benefits to you.



IT IS easy business

Sales, the last negotiation with your customer and new requirements are emerging: Can you deliver your product on time with them? What about production? What is the workload of the employees?

With
IT IS easy business
, based on odoo,
you can view this information quickly and clearly on your mobile phone or tablet. This creates trust and leads to a successful customer deal.

Because: It's your mission.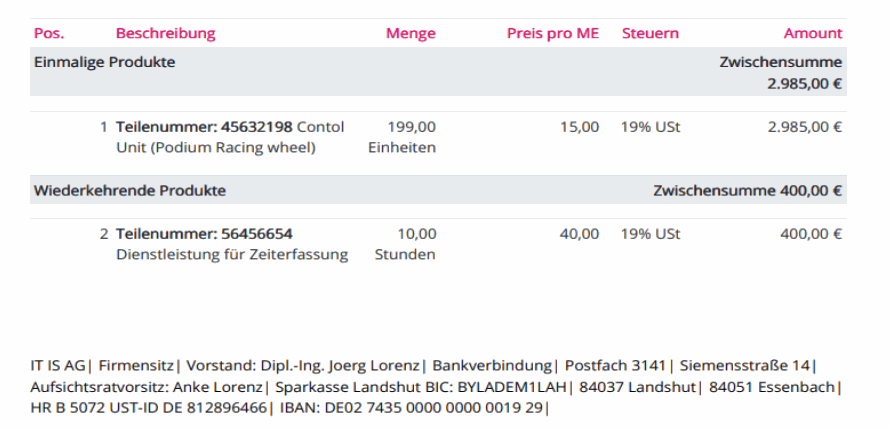 IT IS easy docs

Your worst nightmare: an employee has sent outdated contract documents and price lists from their home office to a customer.

Avoid this situation with ITIS easy docs, based on alfresco. You and your employees have access to the current documents at any time from the home office and, of course, while on the road. This avoids misunderstandings and creates security and trust when dealing with your customers.
Because: It is your documentation and basis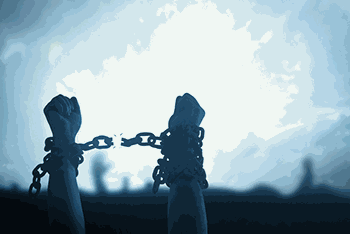 IT IS easy email

Know this situation: you are on a business trip, sitting on the train and have no access to your emails in the office... and at the same time you need to respond urgently to a customer request?

With
ITIS easy mail you avoid such situations because you can also read and write your emails offline. As soon as Internet is available again, ITIS easy mail automatically synchronizes your emails. This makes your work easier and creates satisfied customers.
Because: It's your contacts and communications IT IS easy team

They have acquired a new major customer and are about to conclude the contract. Your customer would like to make additions to some passages at short notice and discuss them with you.

Mit ITIS easy team no problem. Send your customer a link with access code and you can immediately edit and finalize the contract together in a video conference. This saves time and leads to a quick conclusion of the contract.

Since. it is your meeting platform and communication with the world. Rely on the future.
80% Increase your degree of freedom
When do you start and try ITIS easy? Free, but certainly not pointless.
And even if you use it properly, it doesn't cost much:
Enjoy your click with the Test click