Become Free with ITISeasy
No Restrictions, No Obligations, No Limits!
Sounds like freedom? Sounds like You? Sounds like it is time for ITISeasy.business.
An essential freedom with ITISeasy is to have your information with you everywhere. As long as you have internet connection, you are IN THE MIDDLE with ITISeasy. ITISeasy has its roots in popular open-source solutions such as Odoo, Alfresco, Zimbra, and BBB (BigBlueButton). However, we have refined, improved, and integrated all of these solutions. Read about the advantages you gain from it.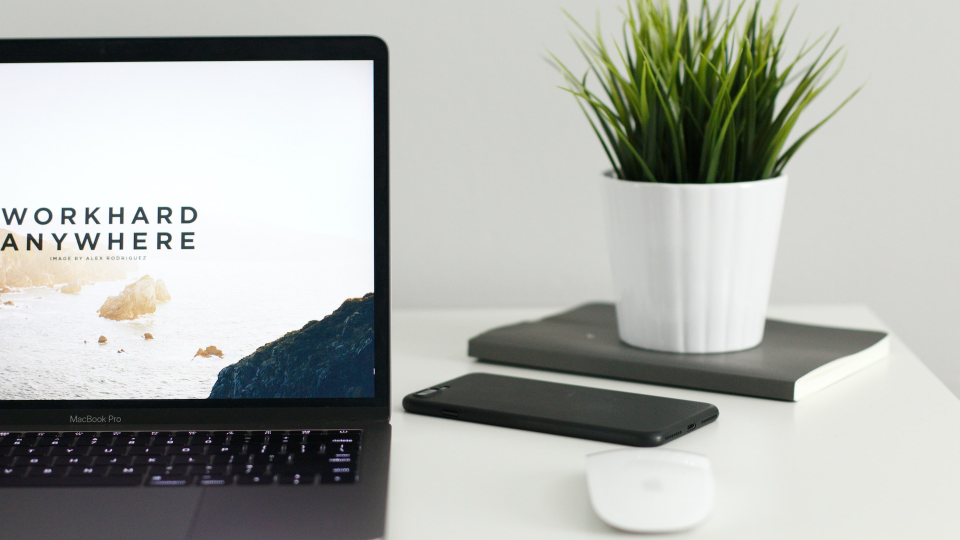 Embrace the Future
When will you start with ITISeasy? Free, but certainly not pointless. Cost-effective, even if you use it comprehensively. Enjoy starting with a simple click!