ITISeasy.email

Discover what you get for your money. Below you will find information about costs, services, and technical details.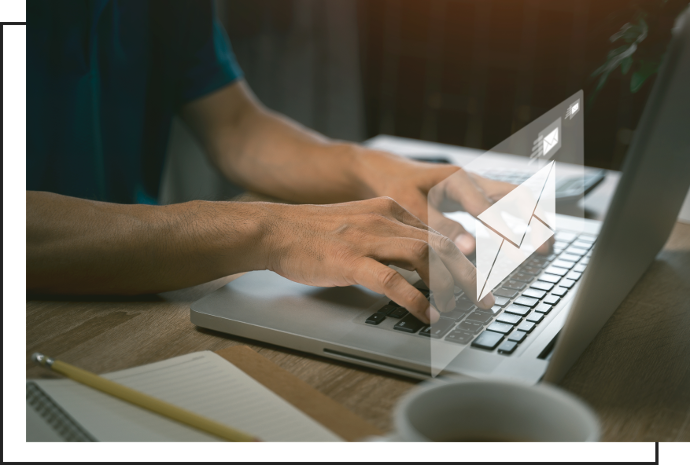 Costs and Service​


Below you will find a selection of reasons why you should also choose ITISeasy.email.
Acquisition and Operating Costs

Usage costs are only surpassed by free email services - but then someone reads your mail.

Support and Classification

Regardless of whether you have 2, 200, or 20,000 mailboxes: Cost-effective optional support from 8/5 to 24/7.

Migration and Updates

Intuitively operated, quick migration of mailboxes with PST files.

Training

Various training scenarios are available for users and administrators.

Extensibility / Customization
Customization through the user interface is limited but controllable. Customizations and extensions in Java code are possible at a cost-effective rates
Future-proof​

Due to being open-source and supported by a community, ITISeasy.email ensures future security and long-term maintenance.

Runs on:

PC/Tablet/Smartphone.

Client Requirements:

Any current operating system (browser and PDF support).

Type of Access:

Web-based.

Access Anywhere:

Yes, with a good internet connection, but also offline.

Additional Features:

Anti-spam and anti-virus functionality with blacklisting/whitelisting capabilities and a large community for continuous improvement and expansion.

Design

Client/Application Server/Database Server/Filesystem.

Reliability

In operation for 6 years, >99.5% reliability.

Data Security

Secure system with no access by third parties. Private cloud.

Data Exchange

Email migration via PST is possible, and we are happy to assist you with.

Operation

Hosted in multiple data centers located in Germany.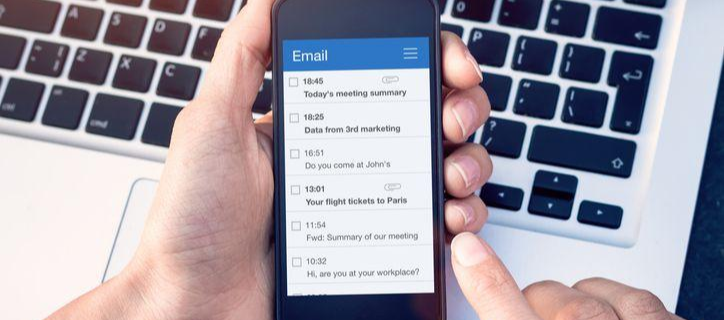 Special Features and Benefits

Not convinced yet? Okay, we are happy to provide you with more reasons to choose IT IS easy email. Here are our top benefits. But please feel free to reach out to us for more information.


Easy-to-use interface: Our email platform offers a user-friendly interface that makes managing your emails effortless.

Enhanced security: We prioritize the security of your emails and ensure that your data is protected against unauthorized access.

Reliable performance: Our infrastructure is designed to deliver reliable performance, ensuring that your emails are sent and received promptly.

Flexible scalability: Whether you have a small team or a large organization, our email solution can scale to meet your changing needs.

Efficient collaboration: Collaborate seamlessly with your team by sharing emails, calendars, and contacts, facilitating effective teamwork.

Mobile accessibility: Access your emails on the go from any device, including smartphones and tablets, ensuring productivity even when you're away from your desk.

Customizable features: Tailor the email platform to your preferences and requirements by customizing settings and configurations.

Dedicated customer support: Our support team is dedicated to providing timely assistance and resolving any issues you may encounter.

ITISeasy.suite
By combining ITISeasy.email with our other solutions, you can leverage the synergy of our suite products and benefit from all their advantages.