References

We let actions speak: let our references below convince you!.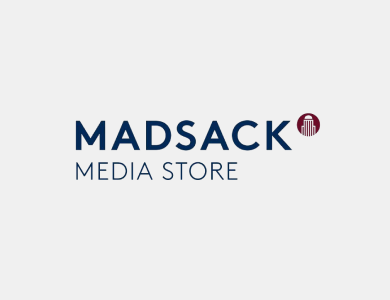 ​
A fully developed franchise system based on Odoo

Madsack Media Store requires a first-class Odoo franchise solution for the affiliated daily newspapers of the Madsack Verlagsgruppe. Hundreds of thousands of readers benefit from this ITIS solution, both in the Media Stores and the online shop.
Read more about the success story and the special features of this Odoo solution supported by ITIS AG.

Read case study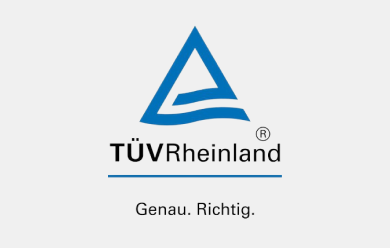 ​
The probably highest-grossing Odoo webshop in Germany
Supported by ITIS AG: After a relentless shoot-out among the top providers, ITIS emerged as the competent partner for the TÜV (Technical Inspection Association). Read more about the success story and the special features of this high-grossing Odoo webshop solution.

Read case study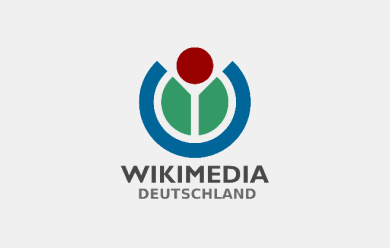 ​
The largest Odoo HR solution soerated in the data centers of ITIS AG

The non-profit organization Wikimedia e.V., primarily known for its work on Wikipedia.de, hosts its Odoo solution with ITIS. Discover how 180 colleagues work using this system.
Read case study​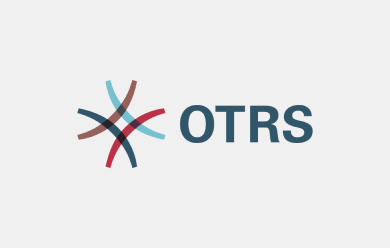 ​
Even the well-known open-source provider utilizes the excellent Alfresco Document Management.

OTRS is renowned for its globally recognized support and ticketing system. To ensure proper document management, the service company OTRS has been using Alfresco, along with the support of ITIS, for many years.

Read case study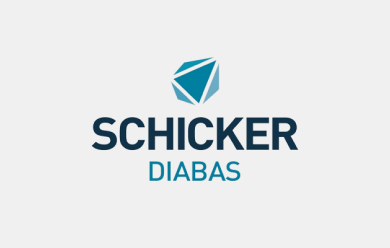 ​
Finally, the alternative to Exchange Server: Zimbra Email

Dealing with stones is their business: The Schicker Verwaltungsgesellschaft faces numerous communication tasks and utilizes Zimbra Server for their email communication - and they are thrilled with it.

The details of the e-mail solution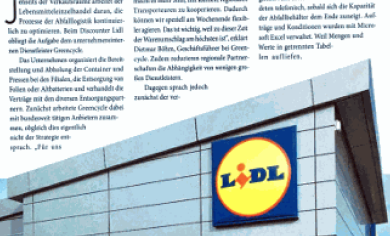 ​
Waste management at Lidl with ITIS active portal

At Lidl, waste management is just as important as supply management. To achieve efficient waste management, Lidl utilizes Microsoft NAV and ITIS active technology. The web-based solution brings significant benefits to the users, as described in the following report.

Download Case-Study
Why Are We the Right Choice for You?​

For almost 22 years, ITIS AG has been dedicated to one goal: to achieve the best for our customers.

We are your partner for business solutions in various areas, including Open-Source ERP, Alfresco ECM, CRM, Internet, Production solutions and Project management. Our expertise lies in both national and international implementation​ and System Management​ of business solutions. Our platform is built on selected and modern Software products, that we consider to be the best solutions in their their respective domains. While we primarily focus on the Munich region, offering services such as odoo Munich, Alfresco Munich and Zimbra Munich we also operate across Germany, as evidenced by our reference list.

We gladly collaborate closely with software publishers. However, not being an odoo Gold Partner is a deliberate choice, as we prioritize customer satisfaction and providing the best solutions over focusing solely on selling odoo maintenance contracts. We have, in the meantime, developed our own product based on the renowned solution, fully compatible with it. Nonetheless, we still offer odoo consulting, odoo implementation, odoo programming, odoo coaching for users, odoo support for inquiries, reliable odoo operation, numerous odoo solutions, moderate odoo customizations, dependable odoo migration, and of course, assistance with odoo adaptations as per your requirements, always accompanied by friendly and valuable advice.

Similar principles apply to our work with Alfresco as well.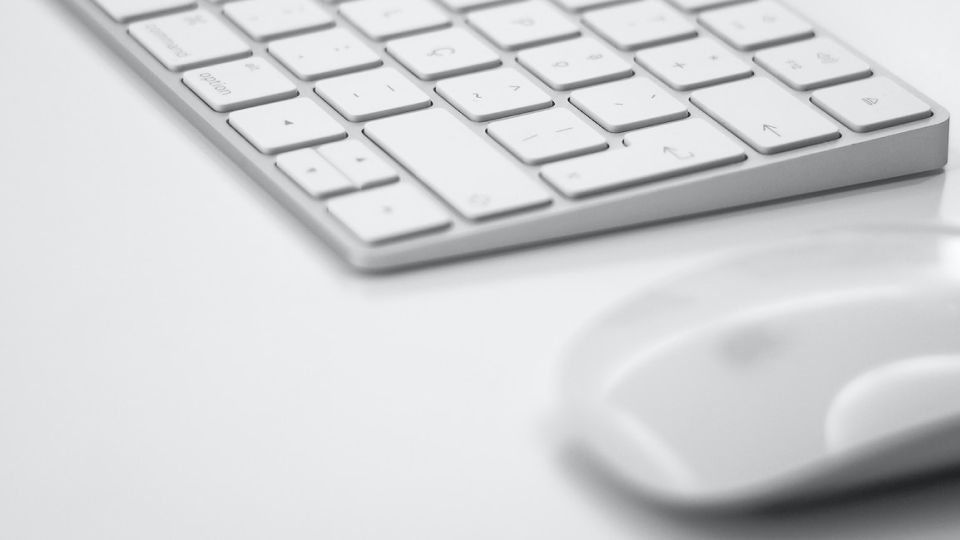 Benefit from structured
Consulting

We offer great expertise and excellent Methodology. With a focus on your goals, we collaborate to enhance your own company, ensuring measurable improvements along the way.



In addition to providing comprehensive solutions for medium-sized enterprises, we Offer our customers an extensive range of industry-specific and specialized solutions. We are known for well-structured open-source consulting and excellent implementation methodology, focusing on standard-oriented implementations with measured customizations.
Our services are complemented by profound system know-how, backed by operating two data centers with over 1000 physical servers in-house. This makes us one of the largest odoo hosters and providers for odoo in Bavaria, odoo in Baden-Wuerttemberg, odoo in Hesse and odoo in Germany.
Rest assured that for nearly 22 years, IT IS AG has been driven by the goal of achieving greater success for your business, and we look forward to collaborating with you on your journey to success.